Sustainable design with emphasis on every detail of a product.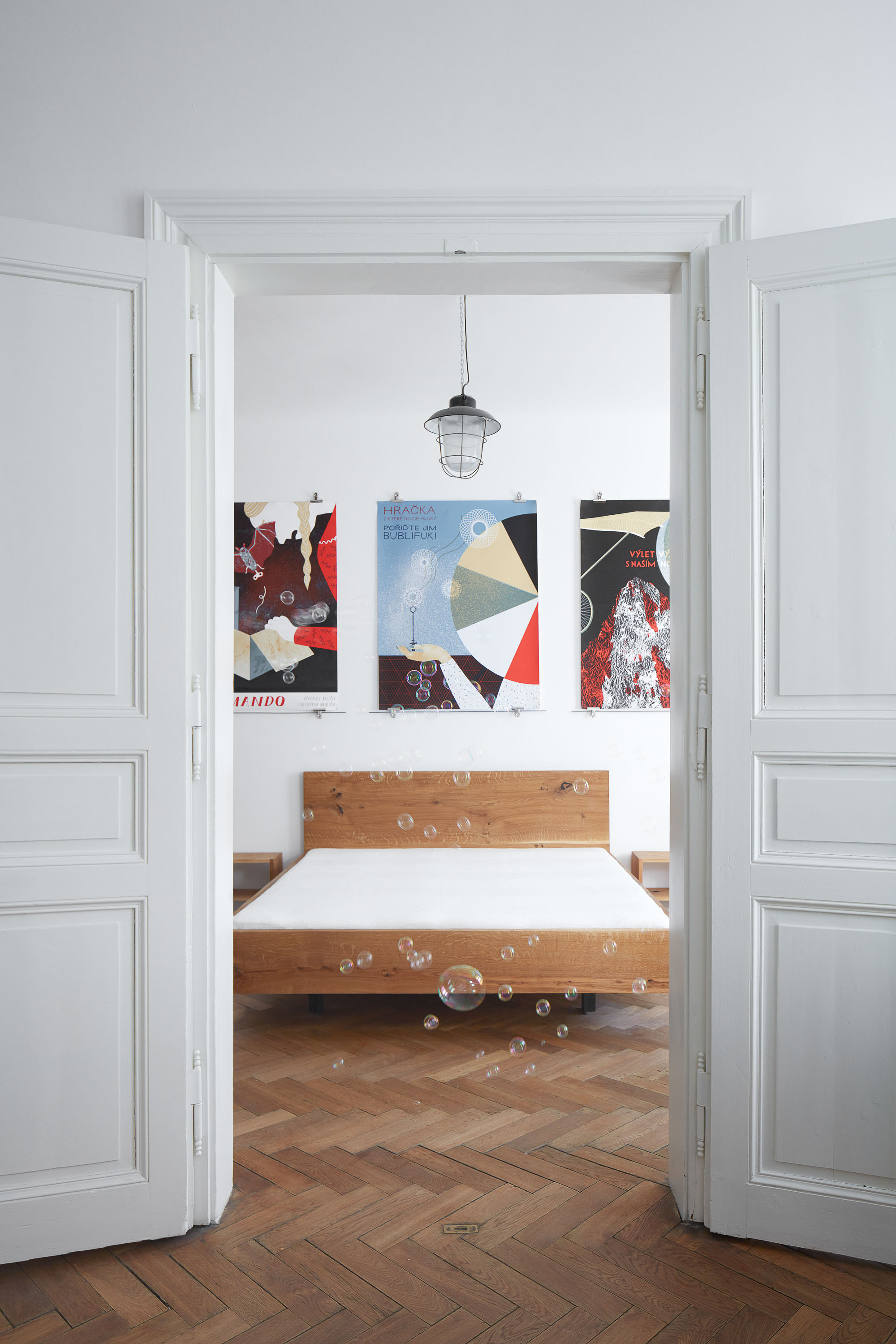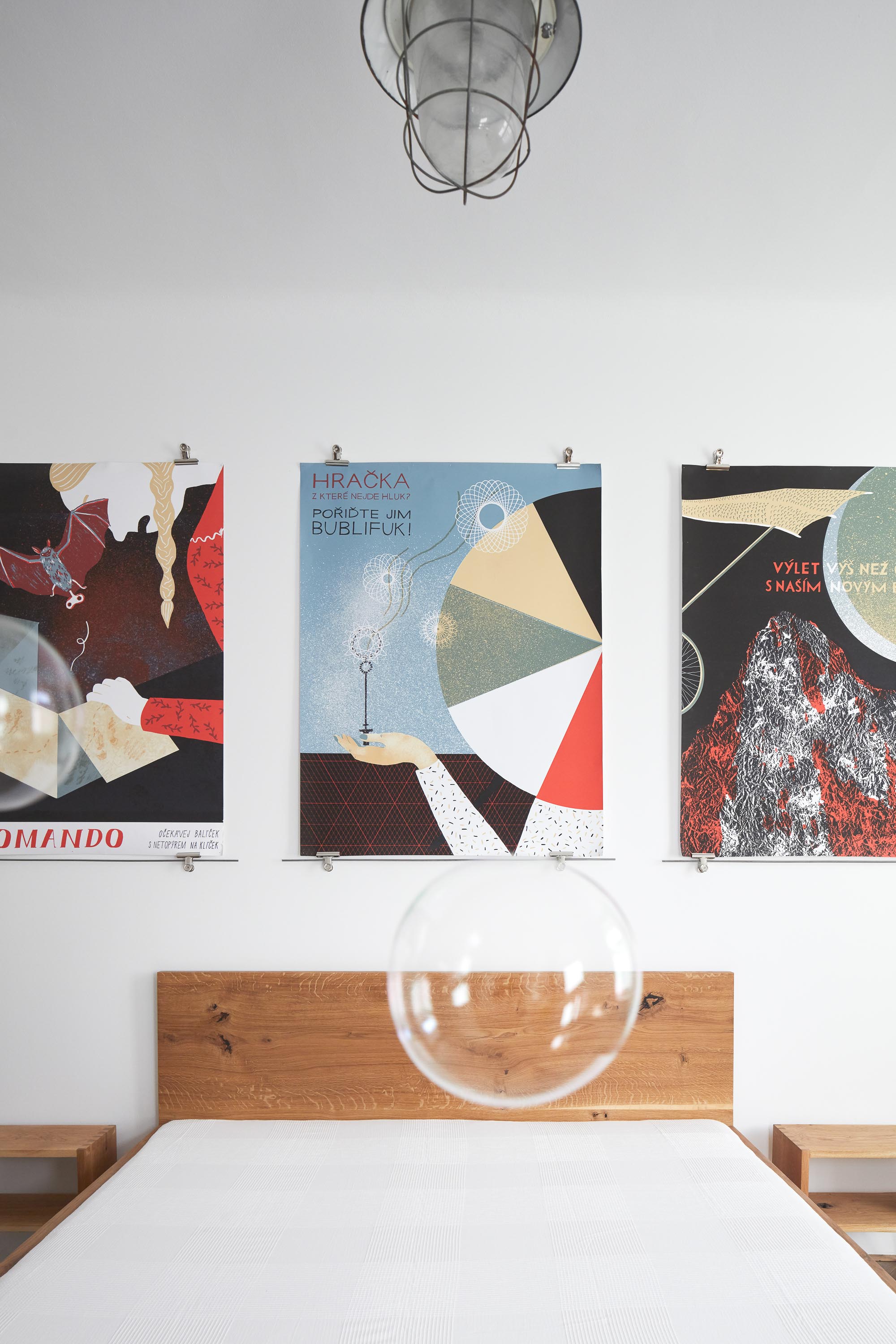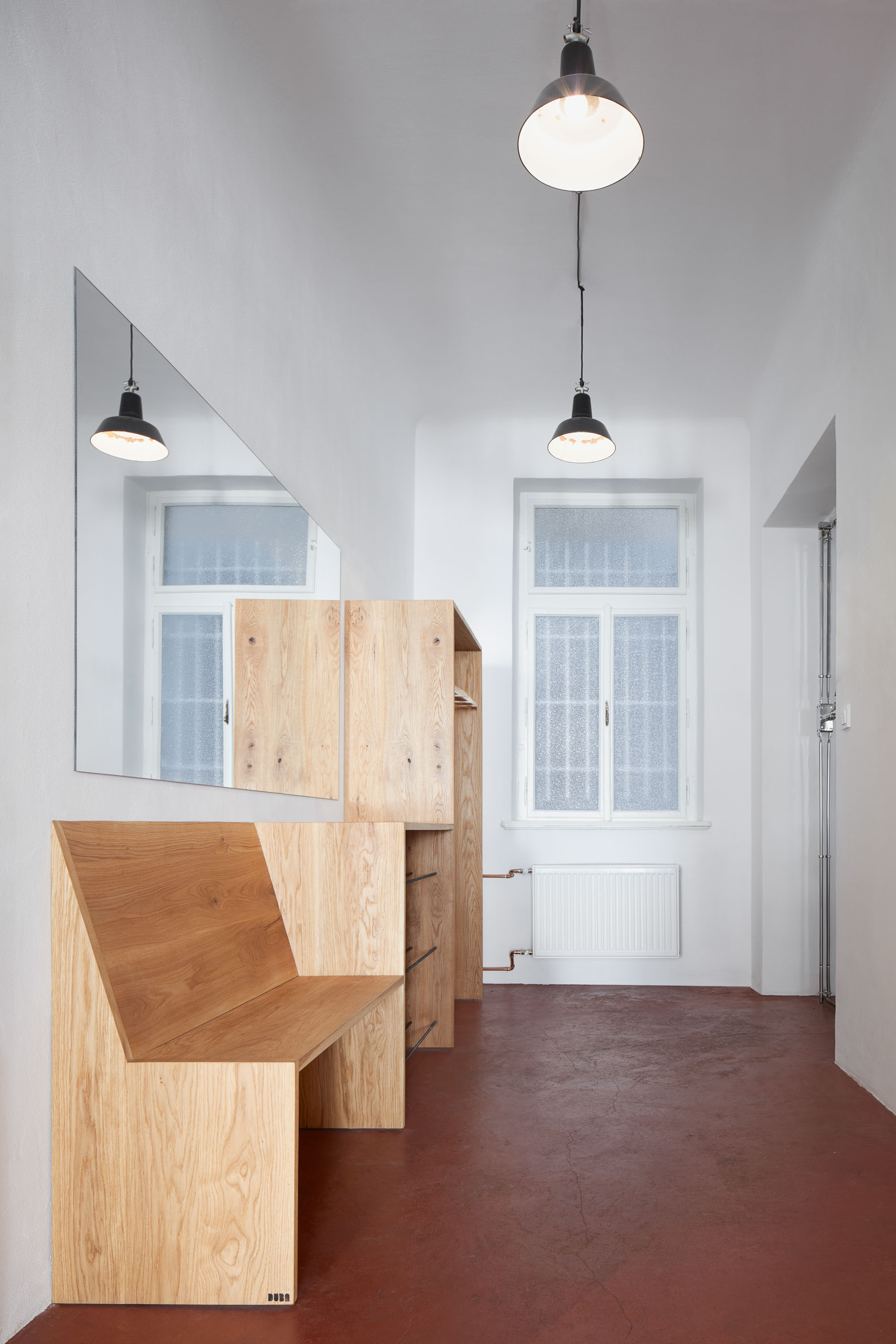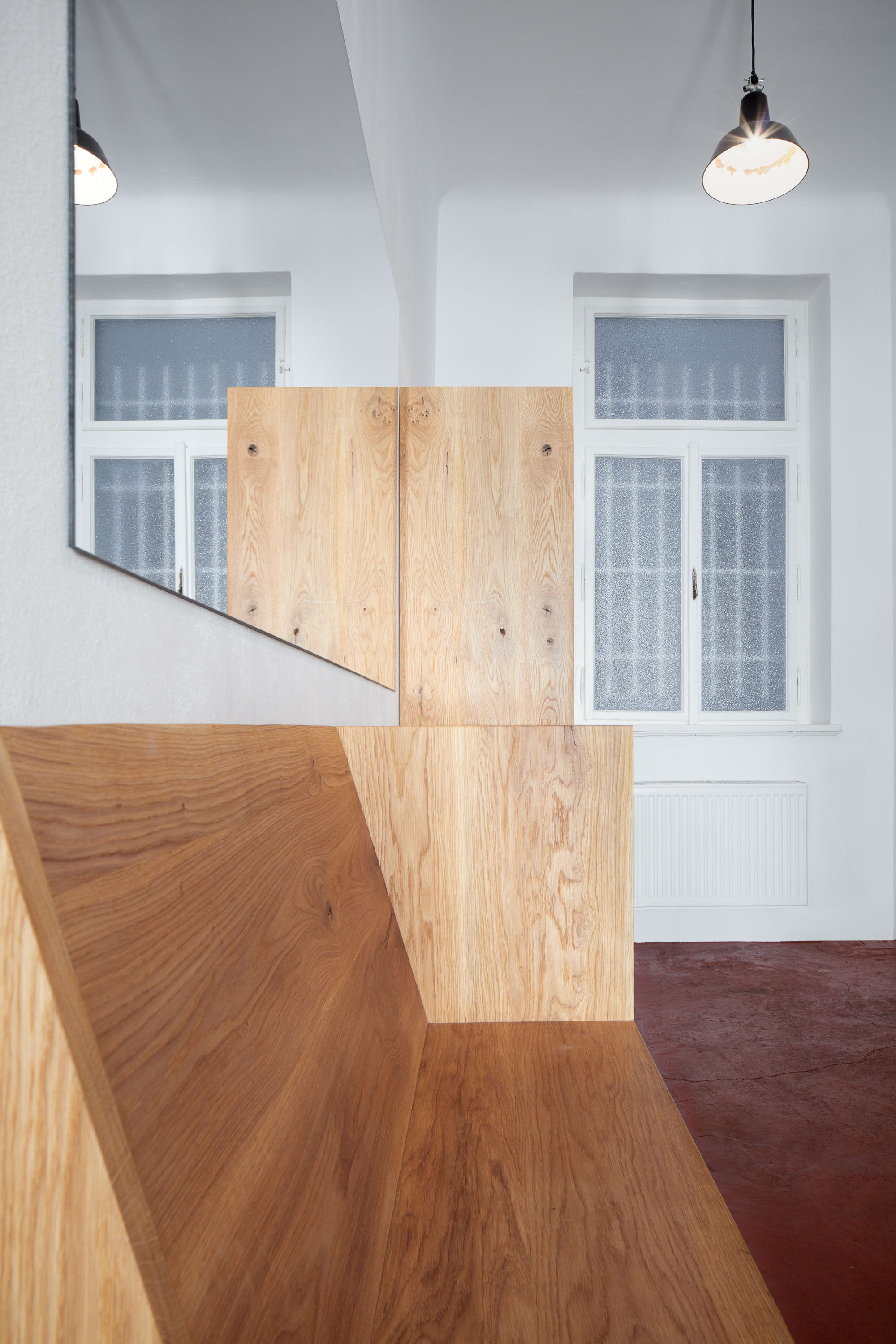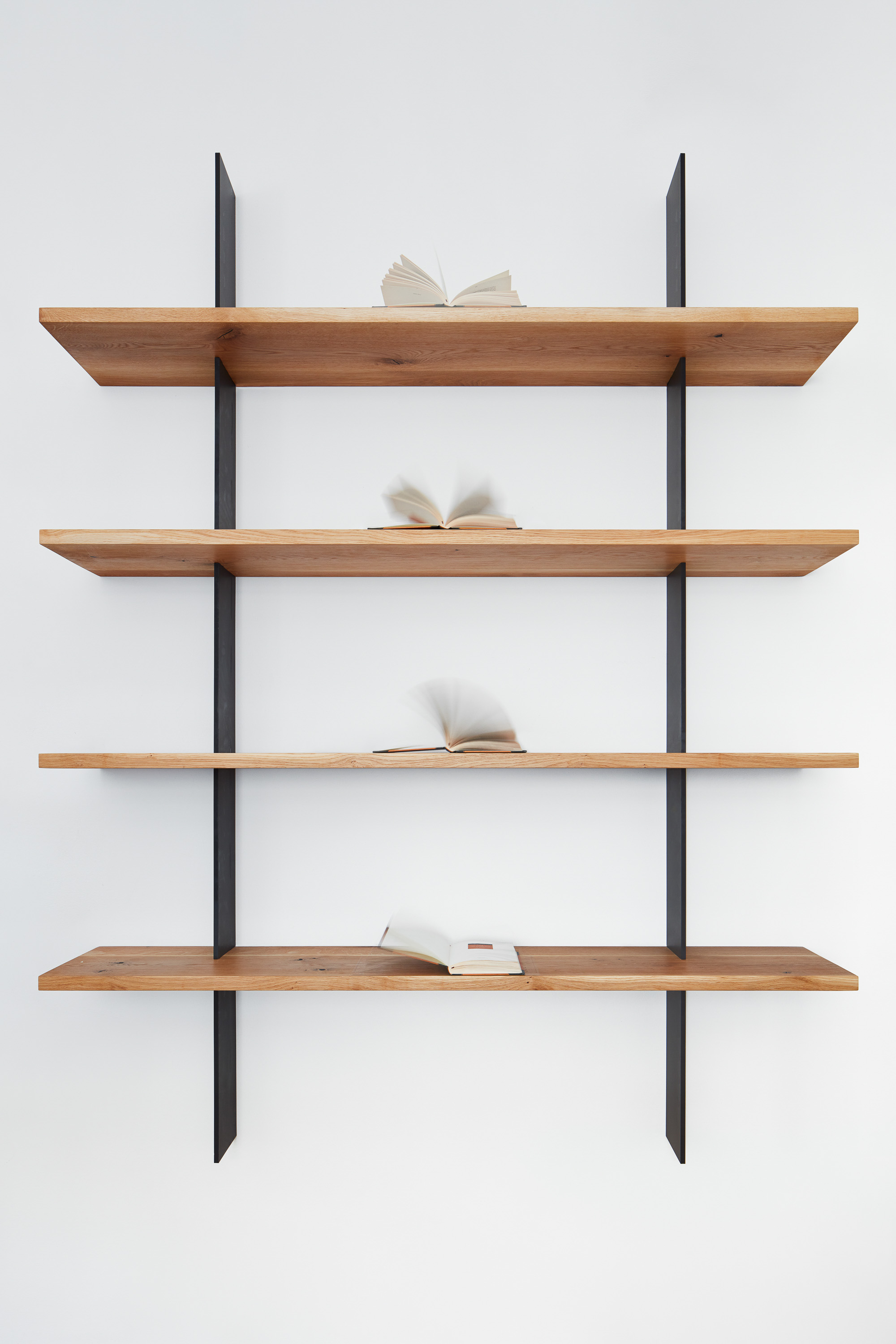 Our distinctive design with attention to detail manifested throughout the entire project.


PROJECT:
apartment reconstruction,
Štěpánská, Praha 1
DESIGN:
Duba
MATERIAL:
oak, steel plates
PHOTOS:
Boys Play Nice
EXECUTED IN:
2018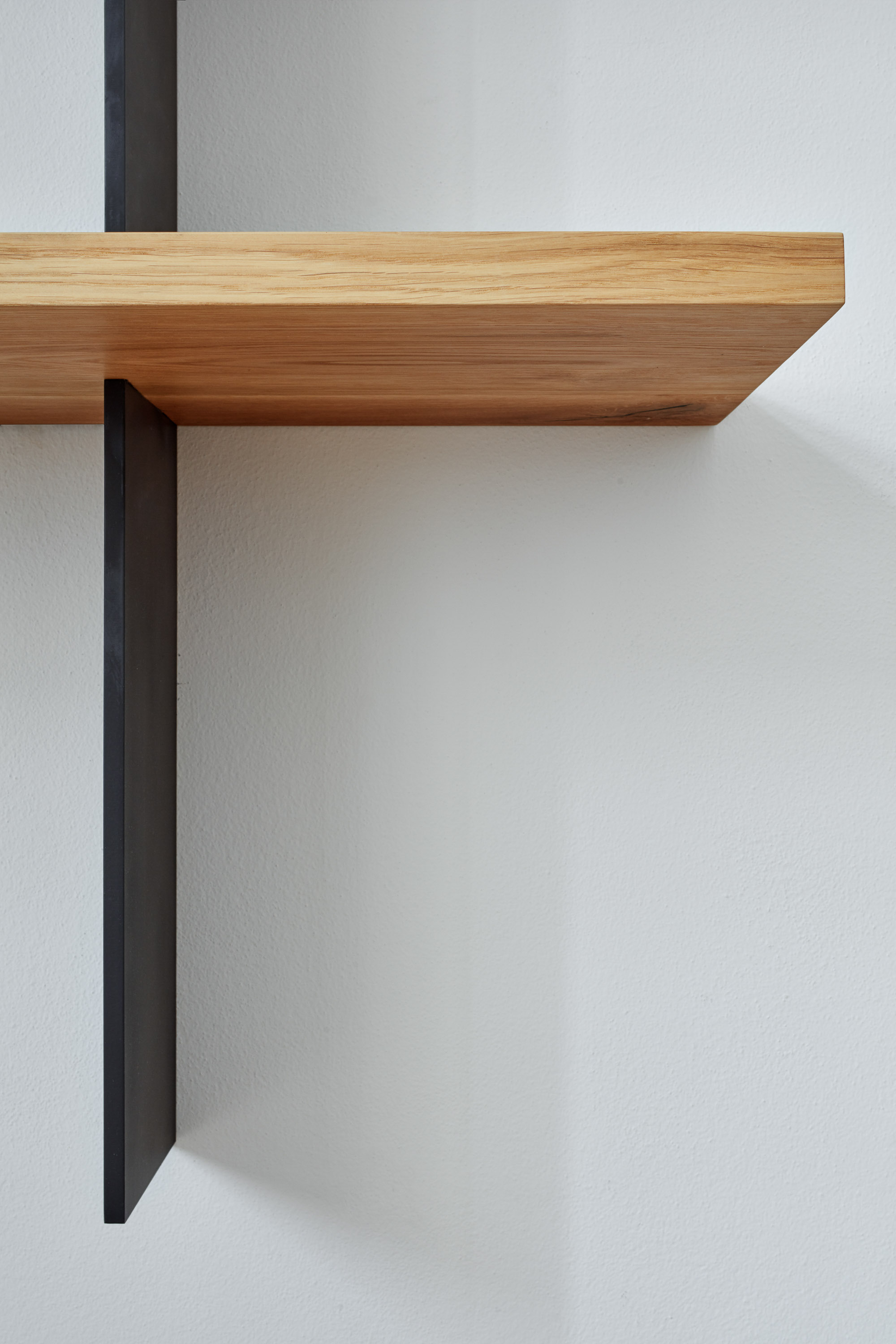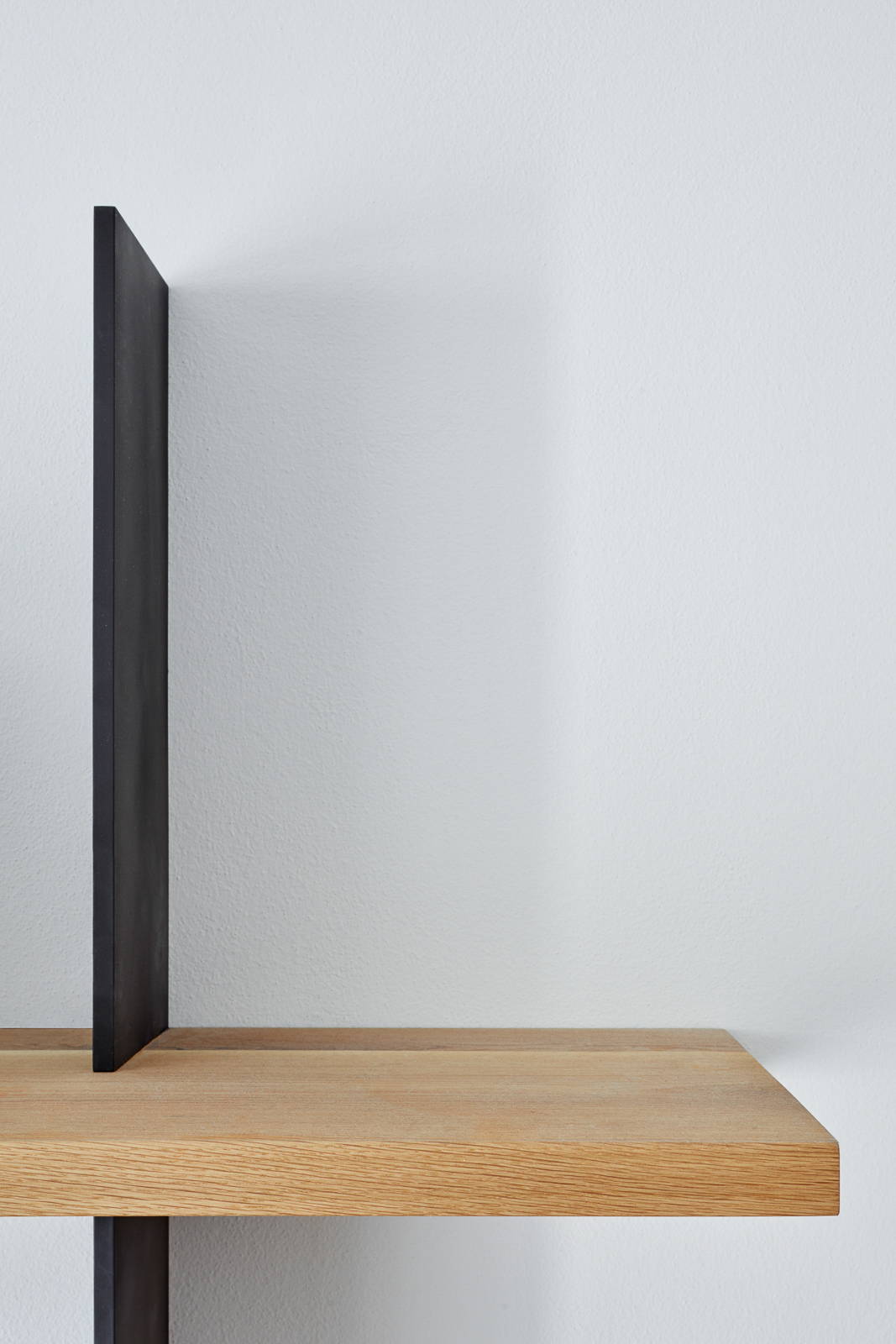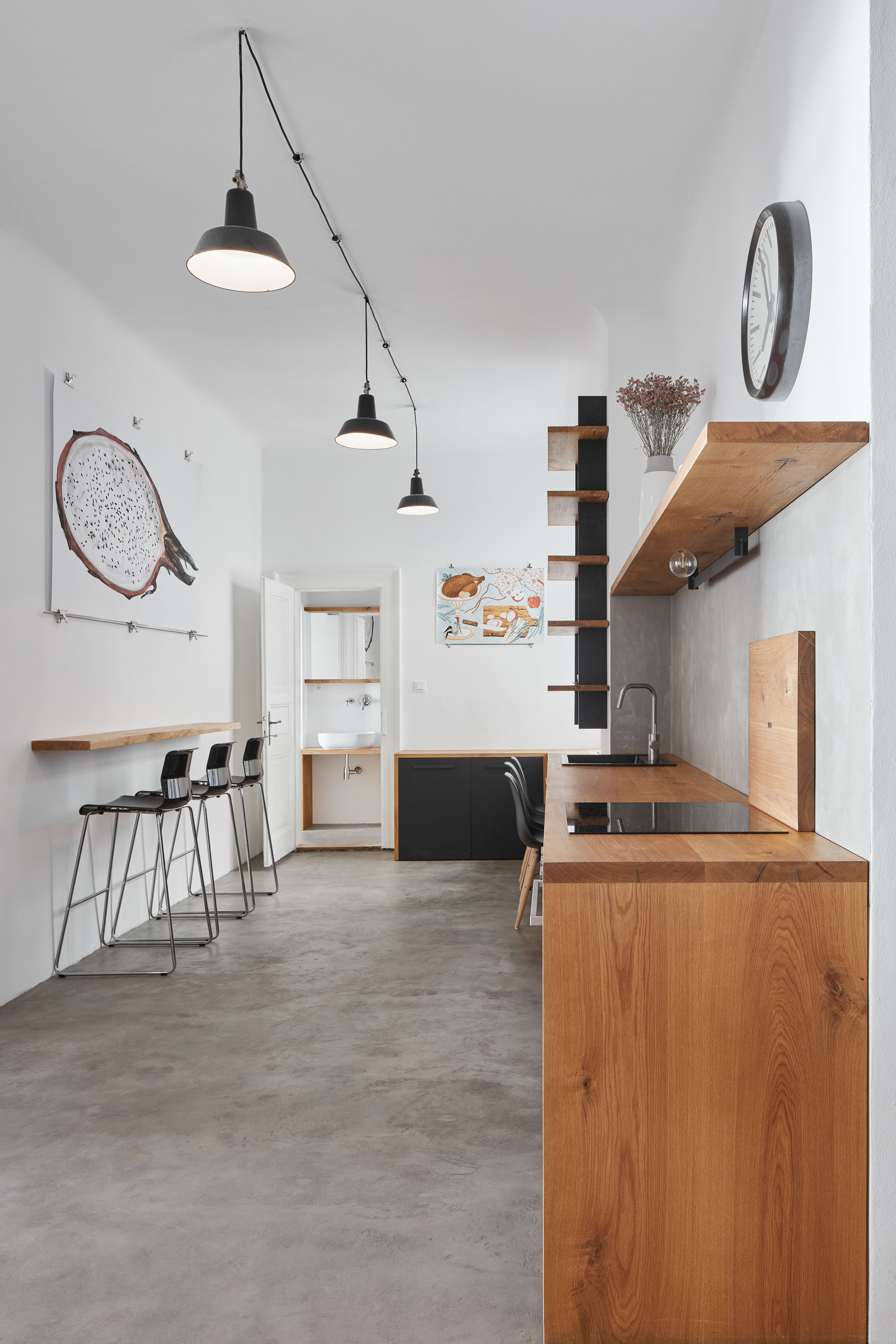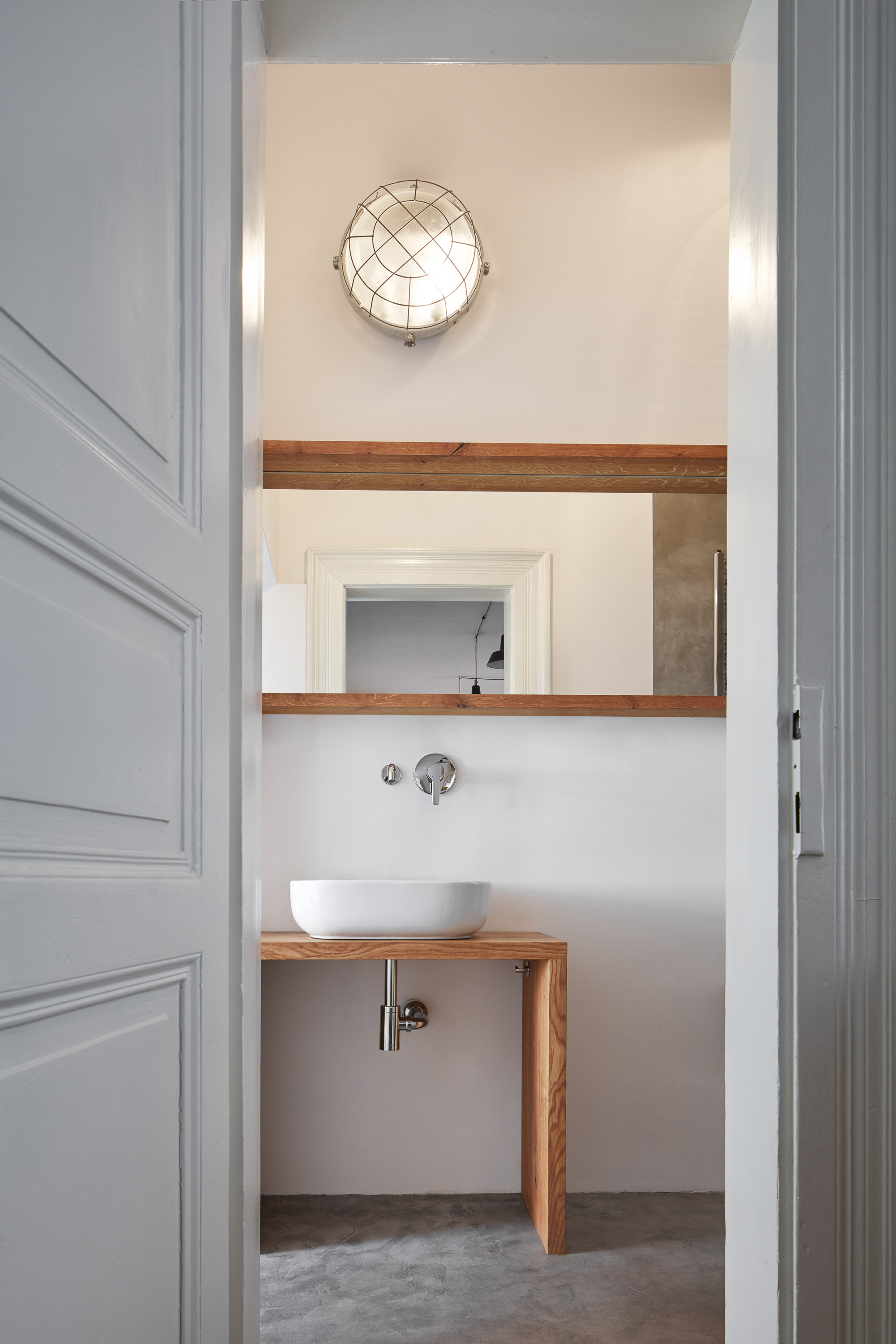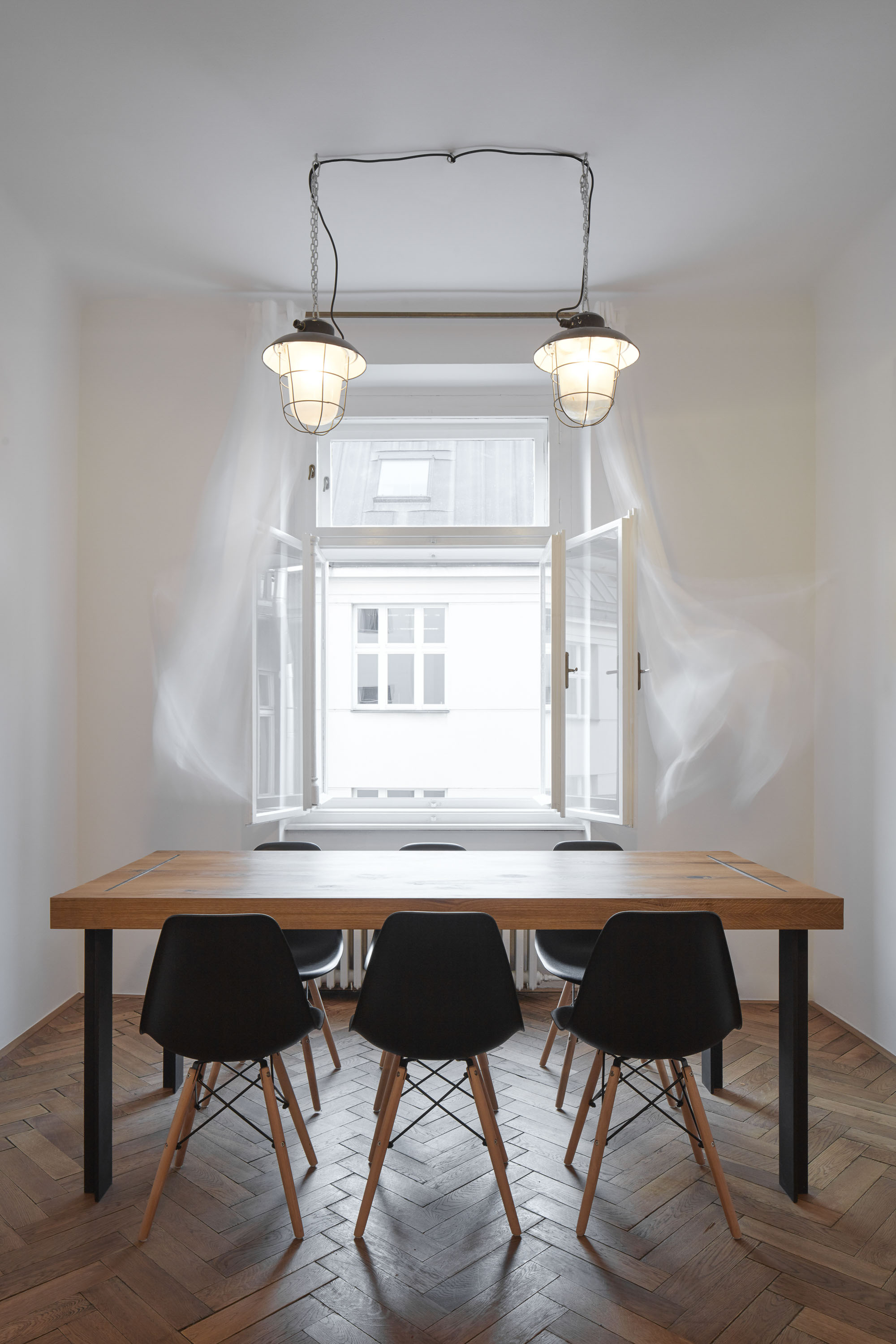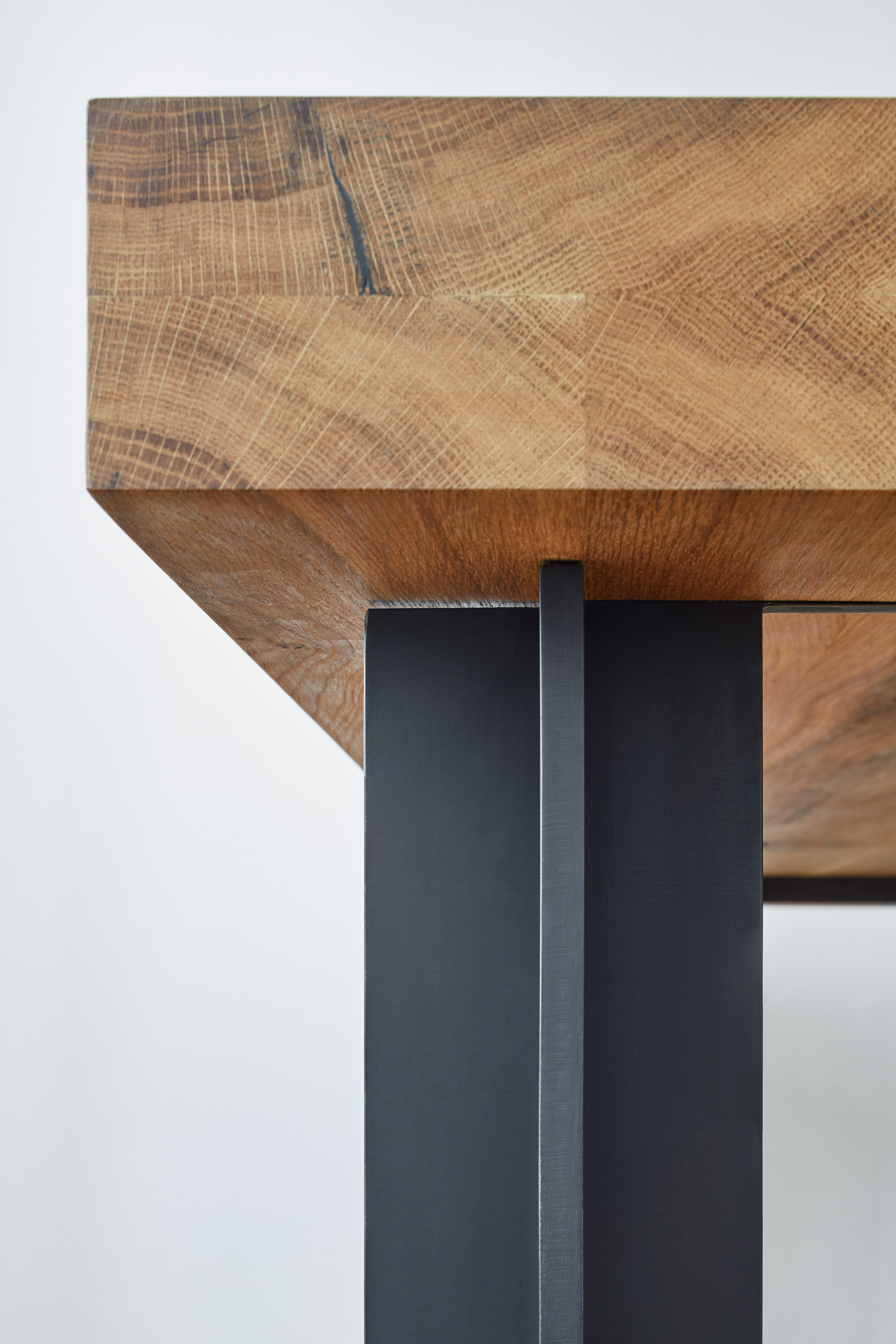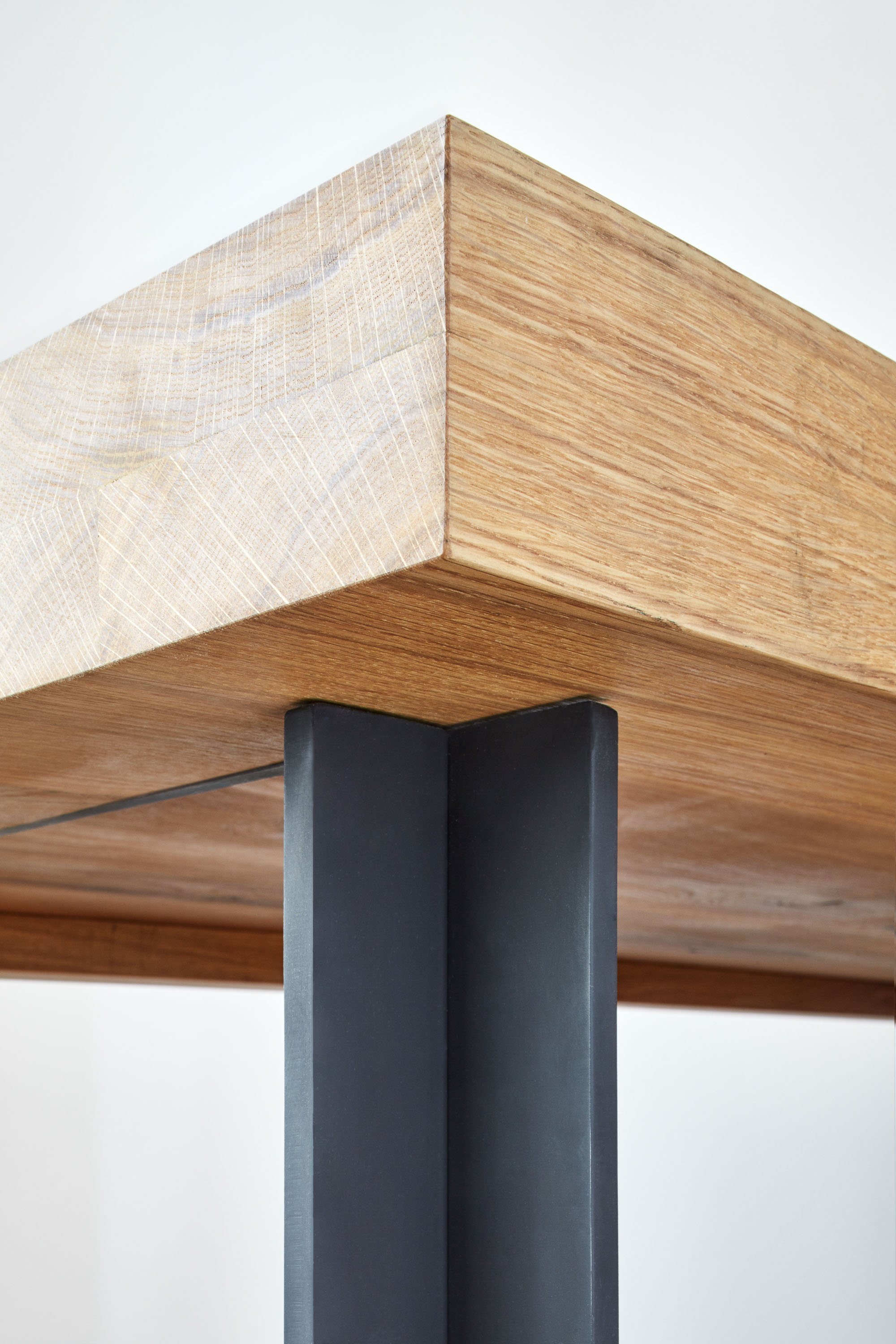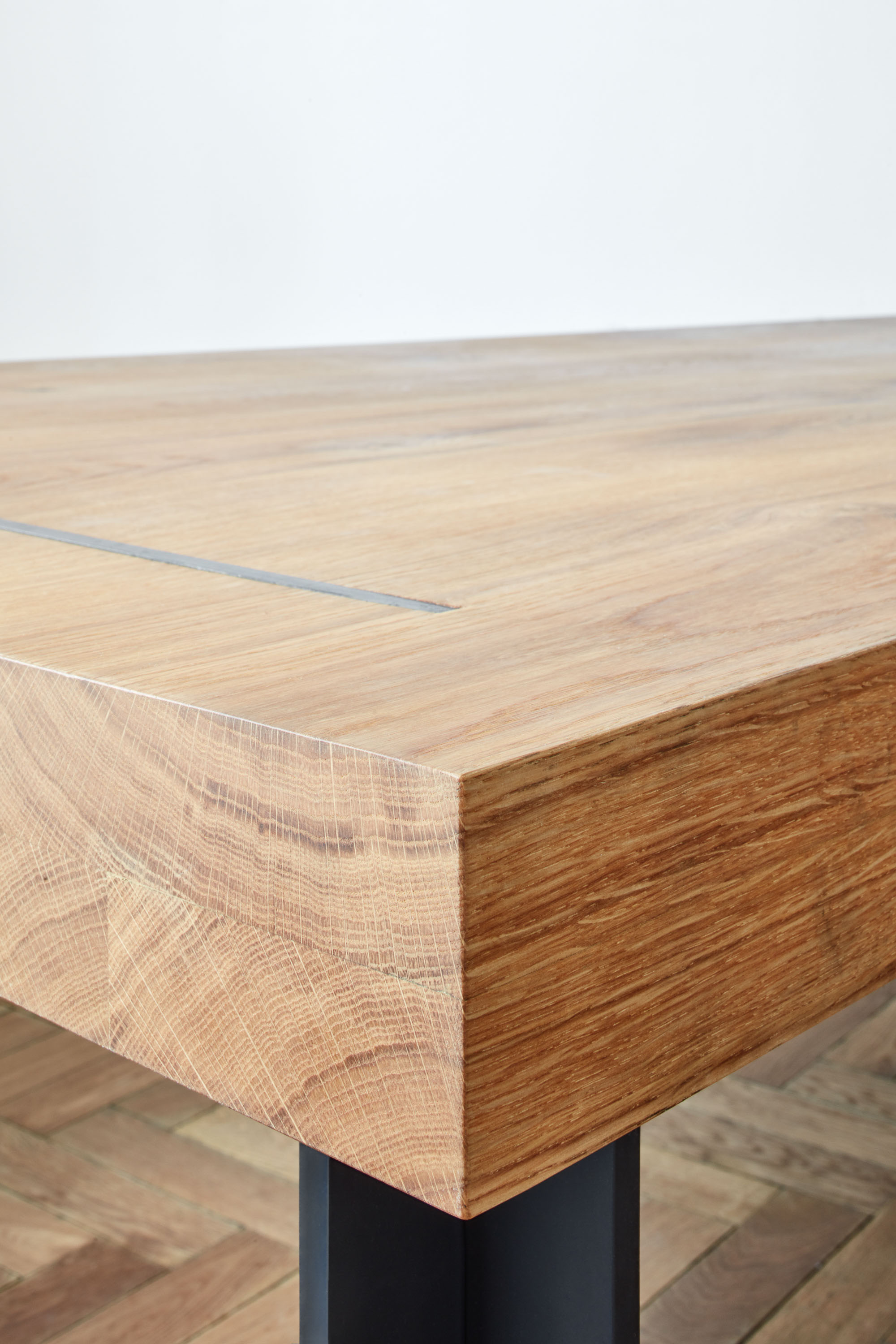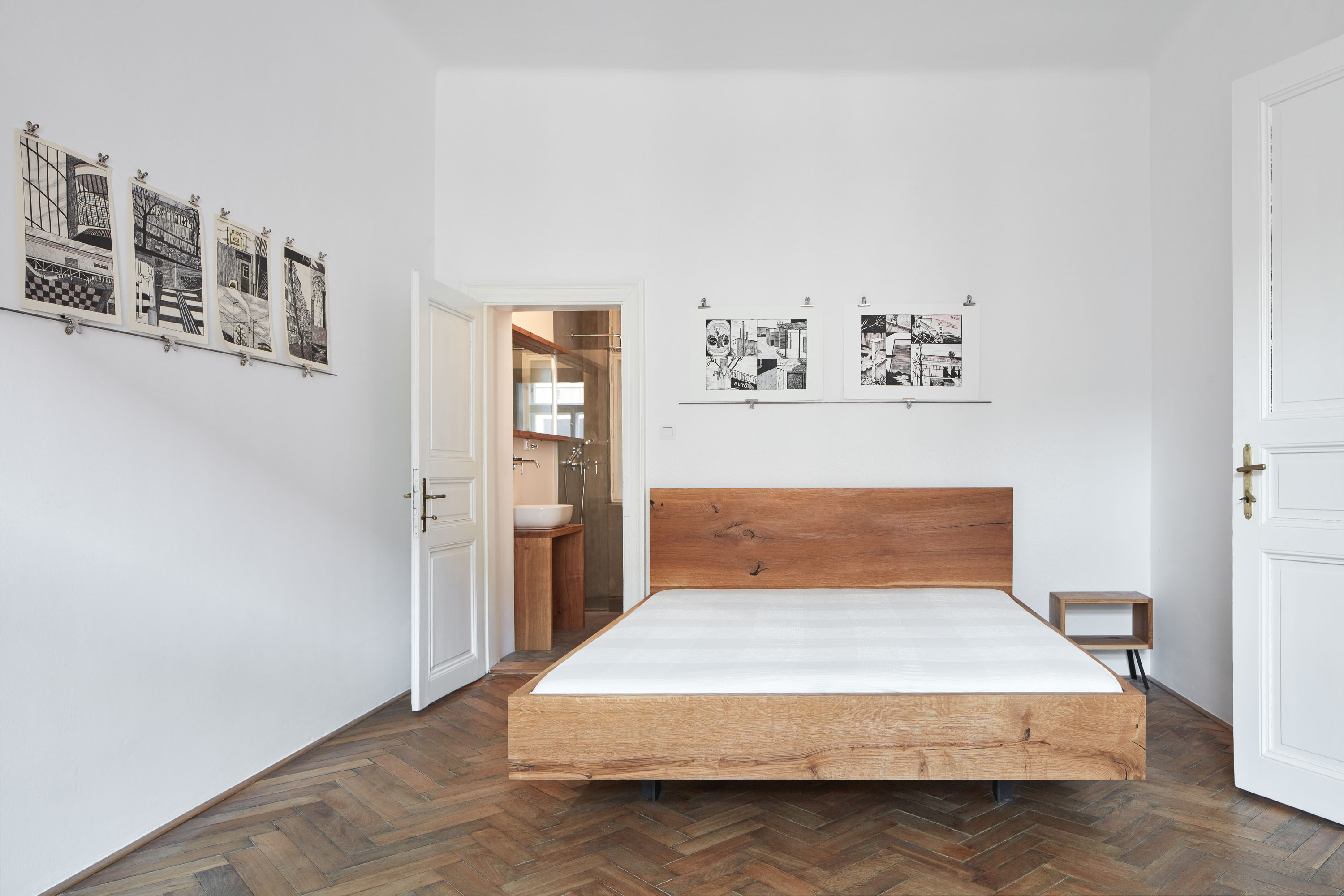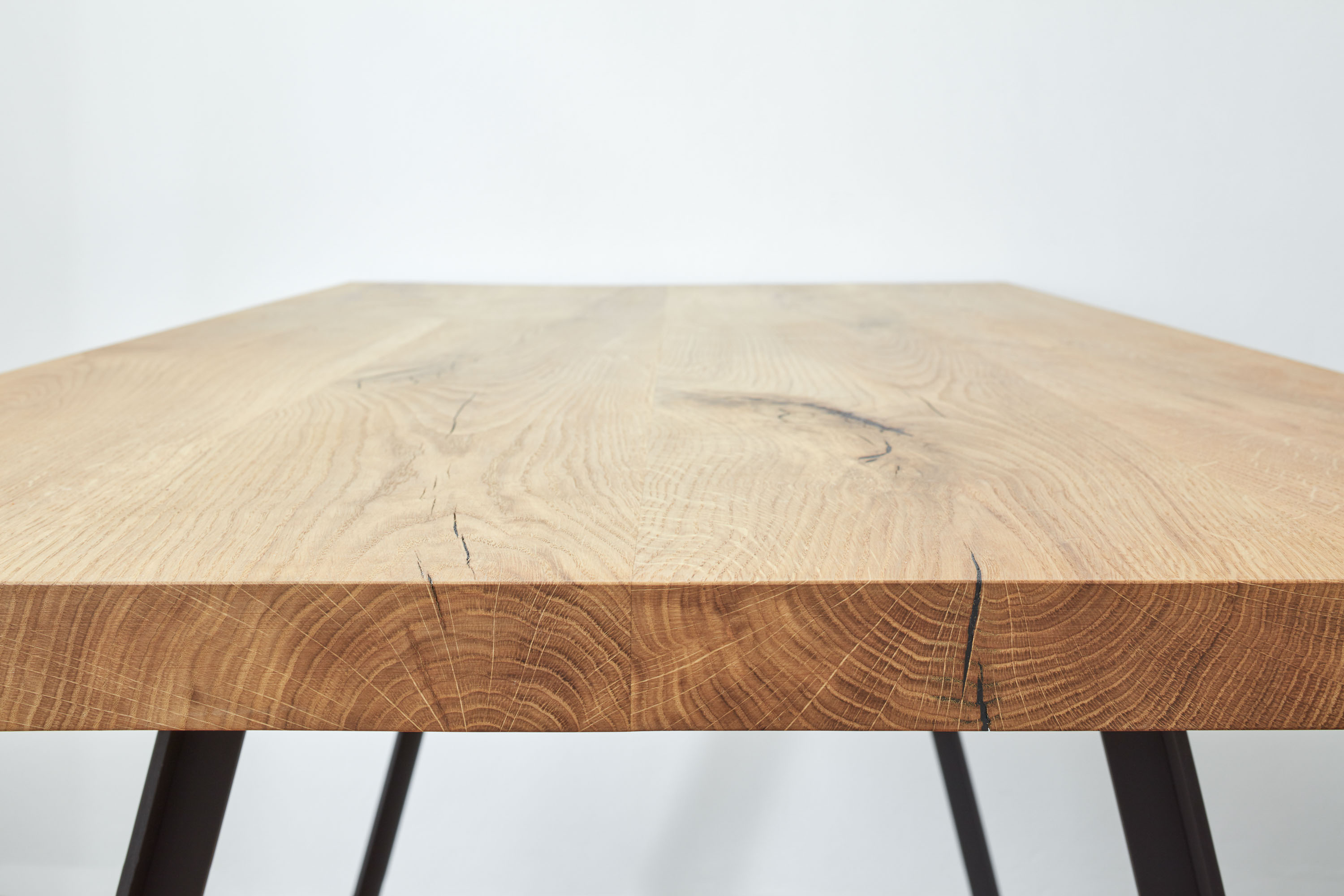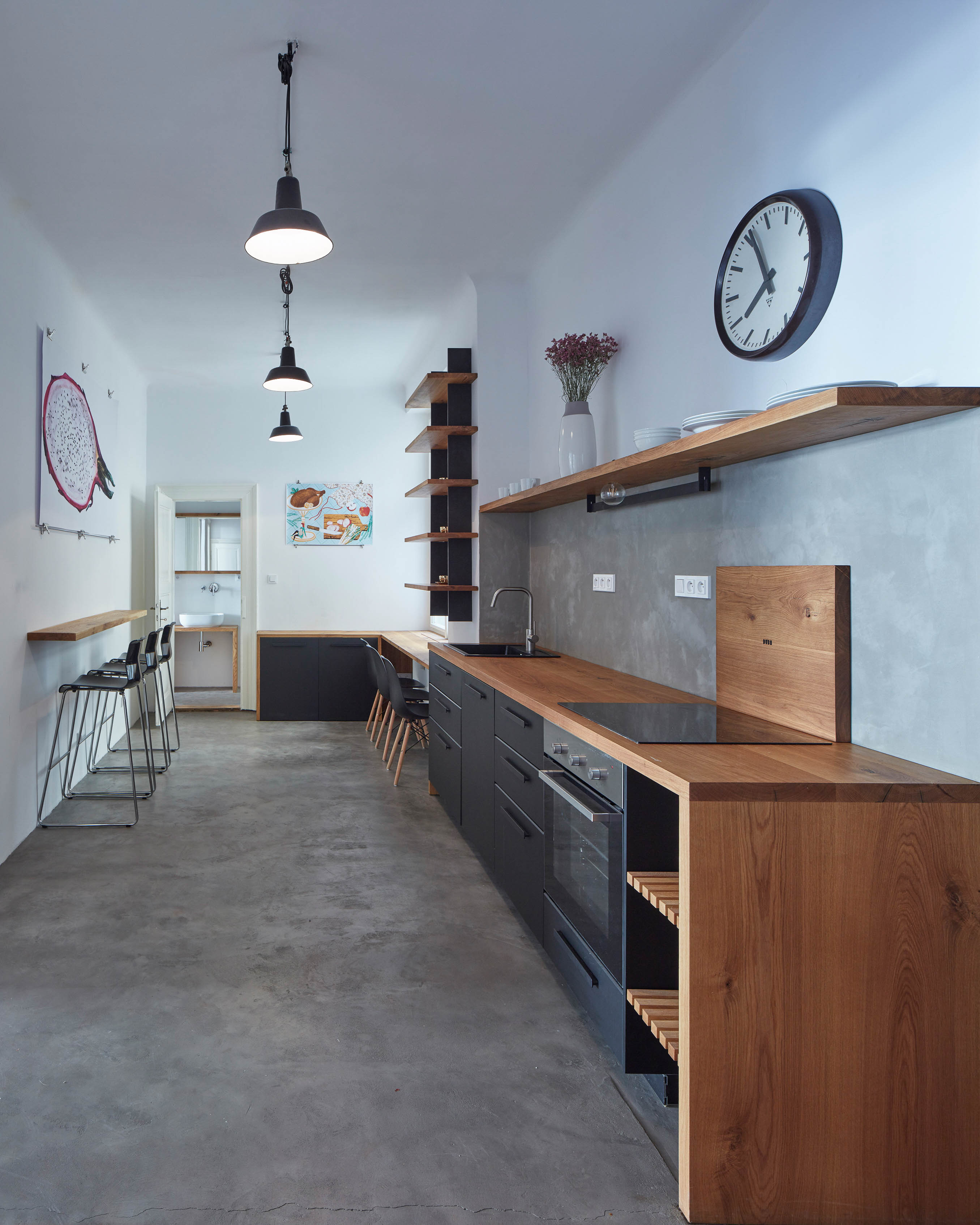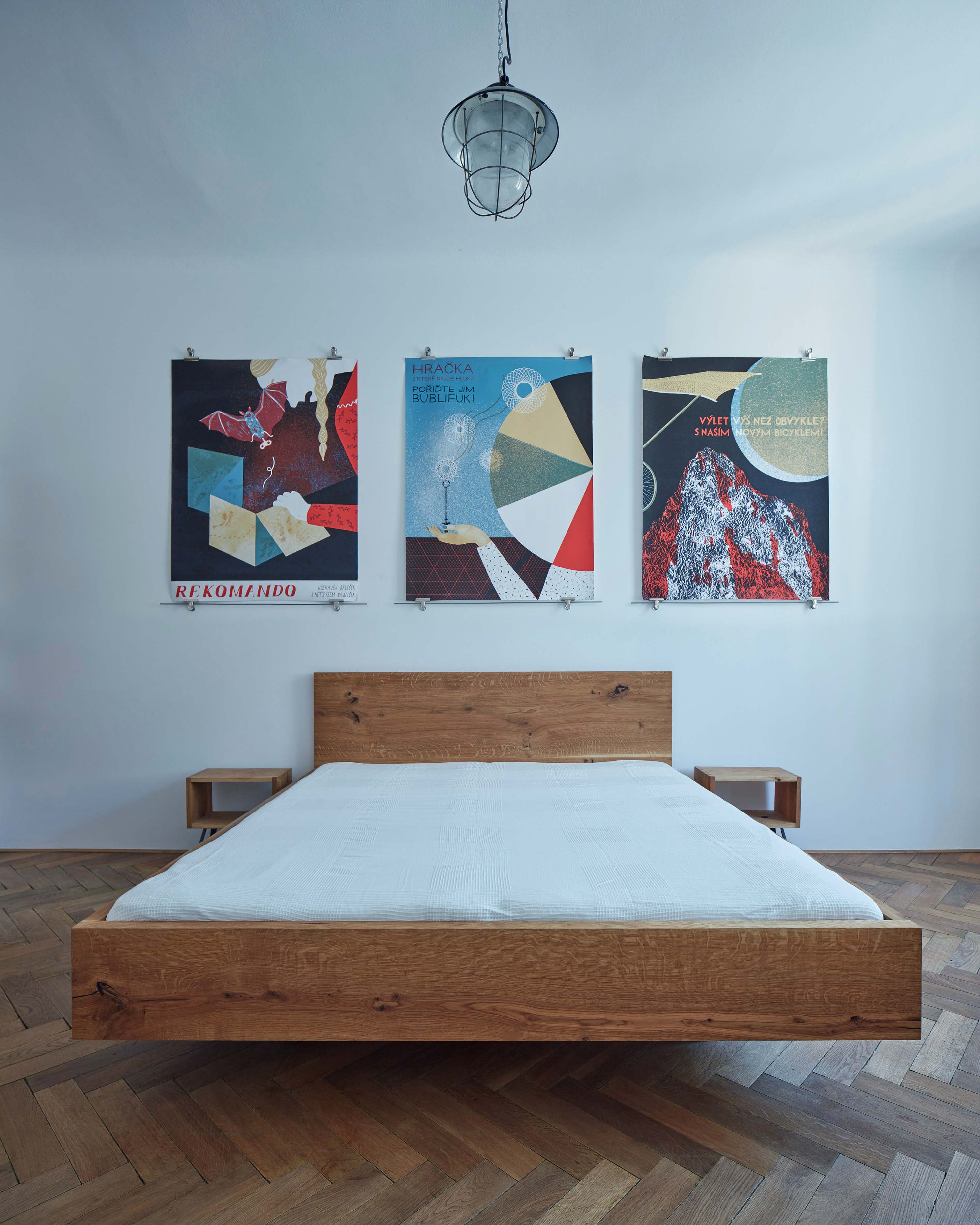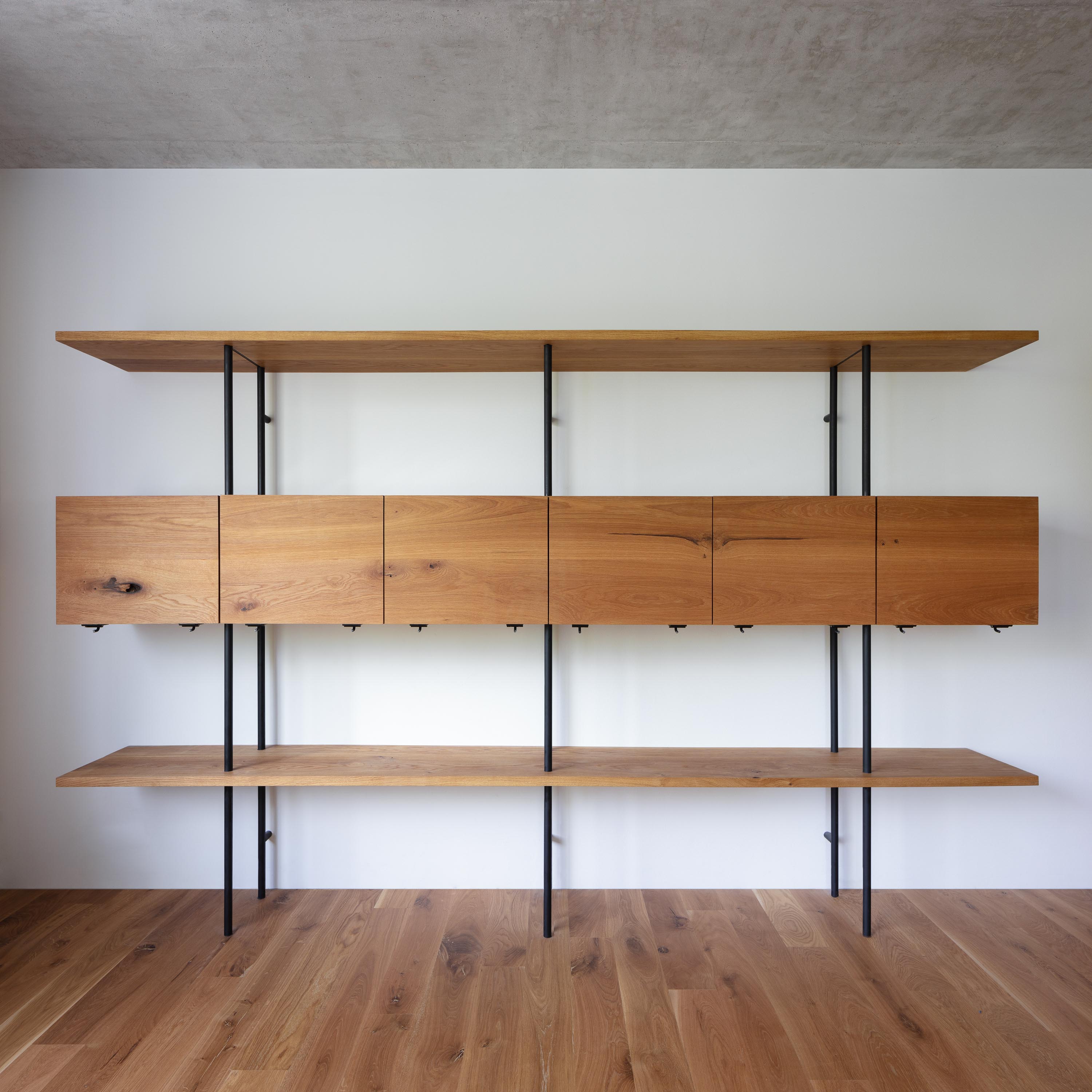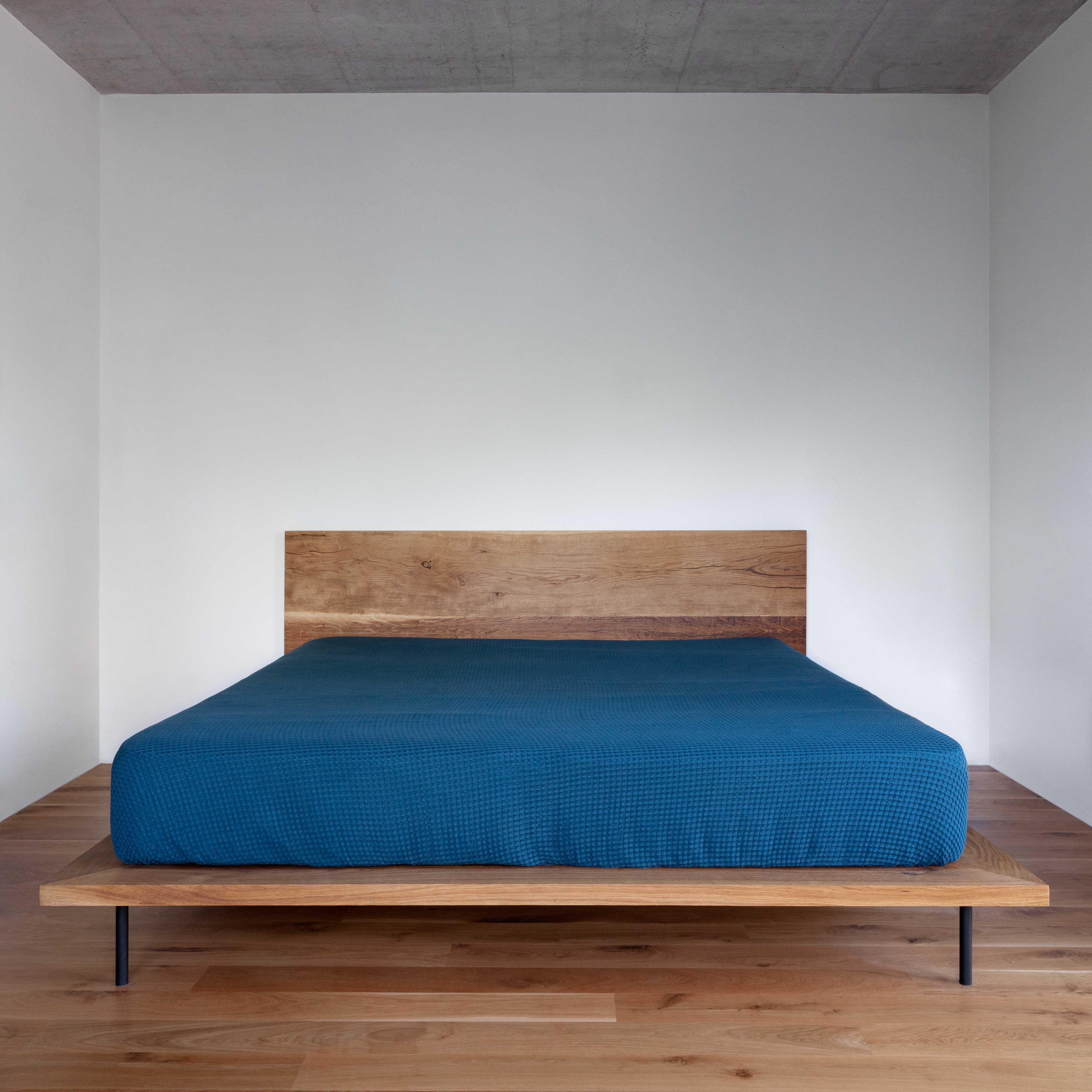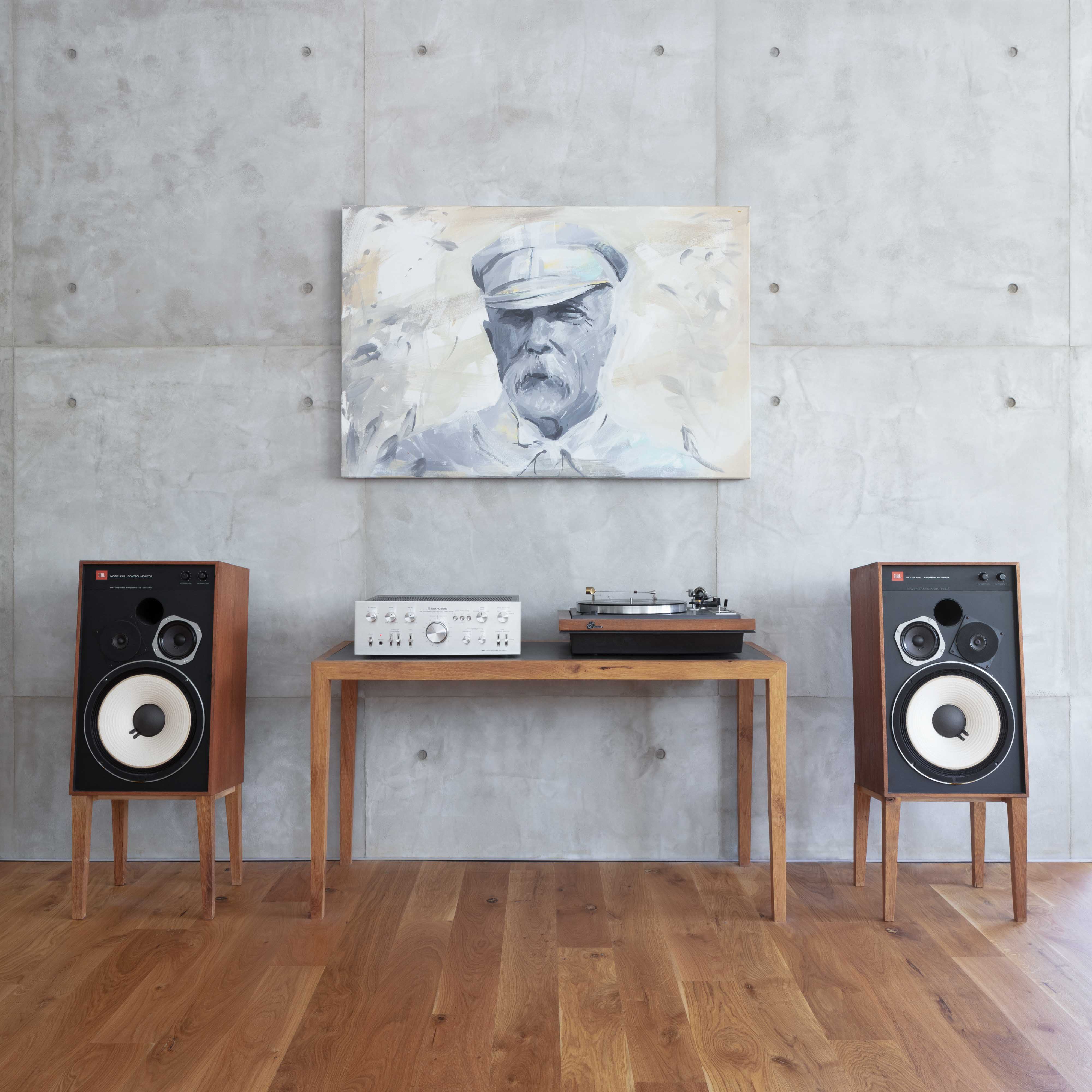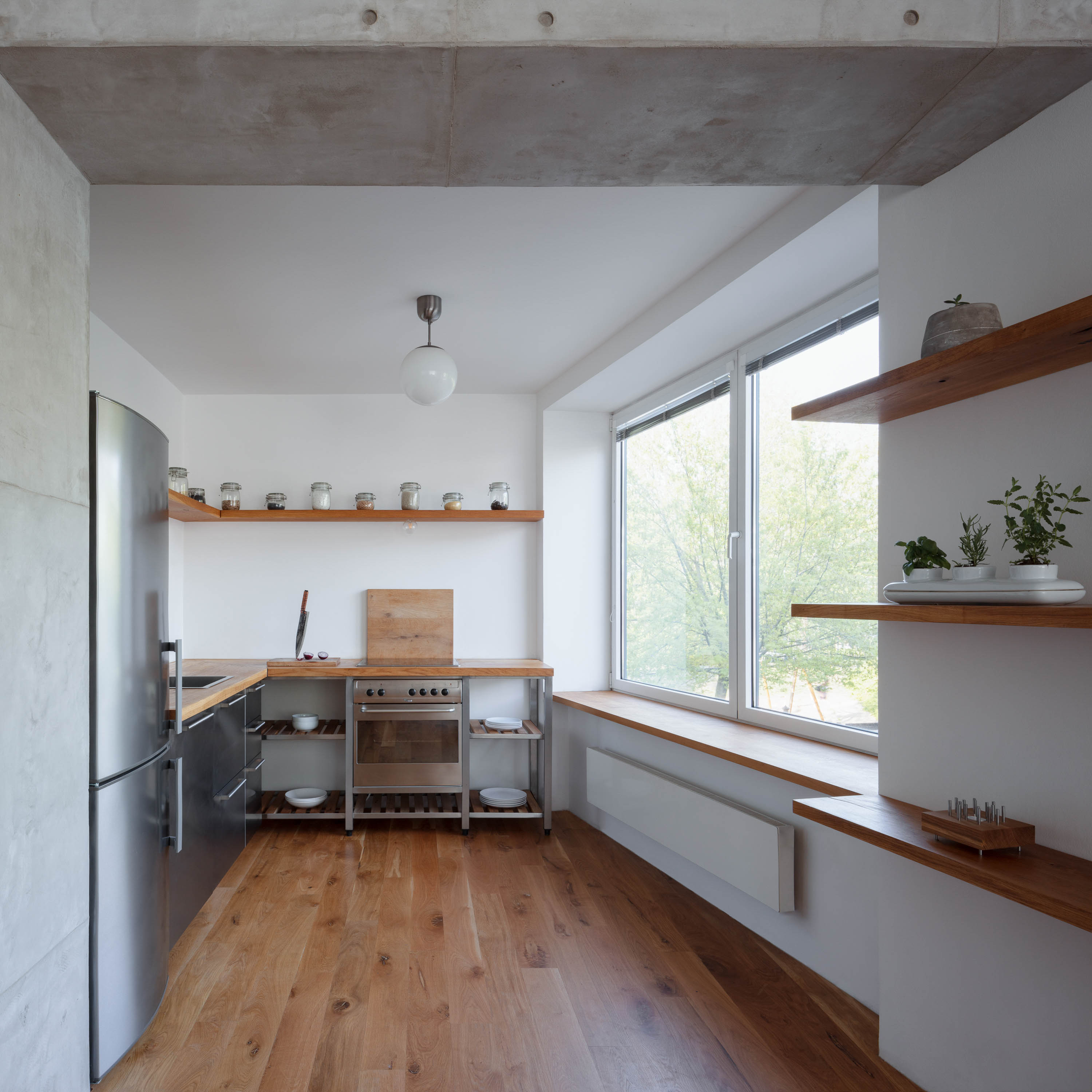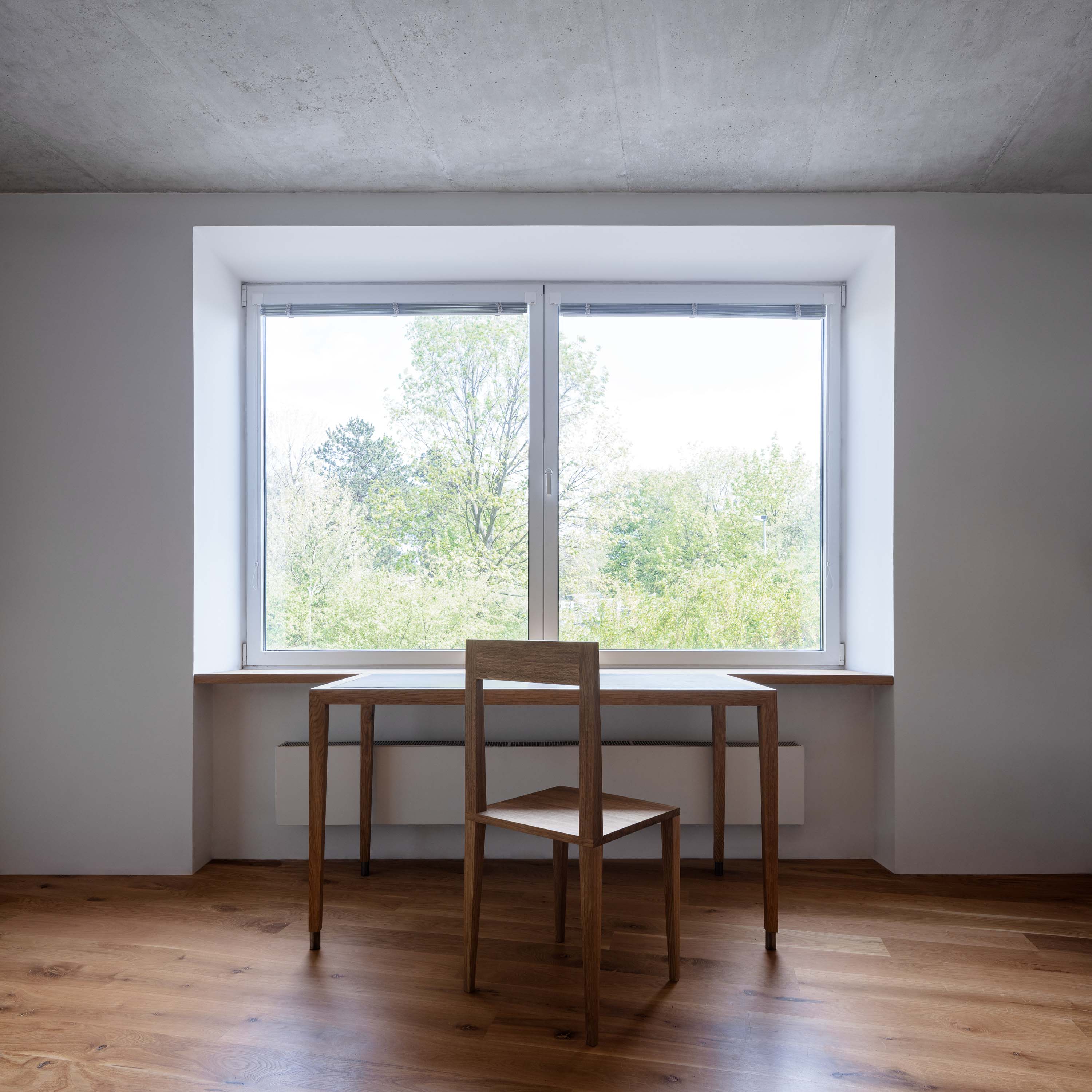 The pattern of the wood is an important feature of the visual effect of all our products..


PROJECT:
furnishing at an apartment,
Nad Závěrkou, Prague 6
DESIGN:
DUBA in cooperation with Johan Voverka
MATERIAL:
oak, steel, stainless steel, leather
PHOTOS:
Boys Play Nice, Viktor Chlad
EXECUTED IN:
2016/2017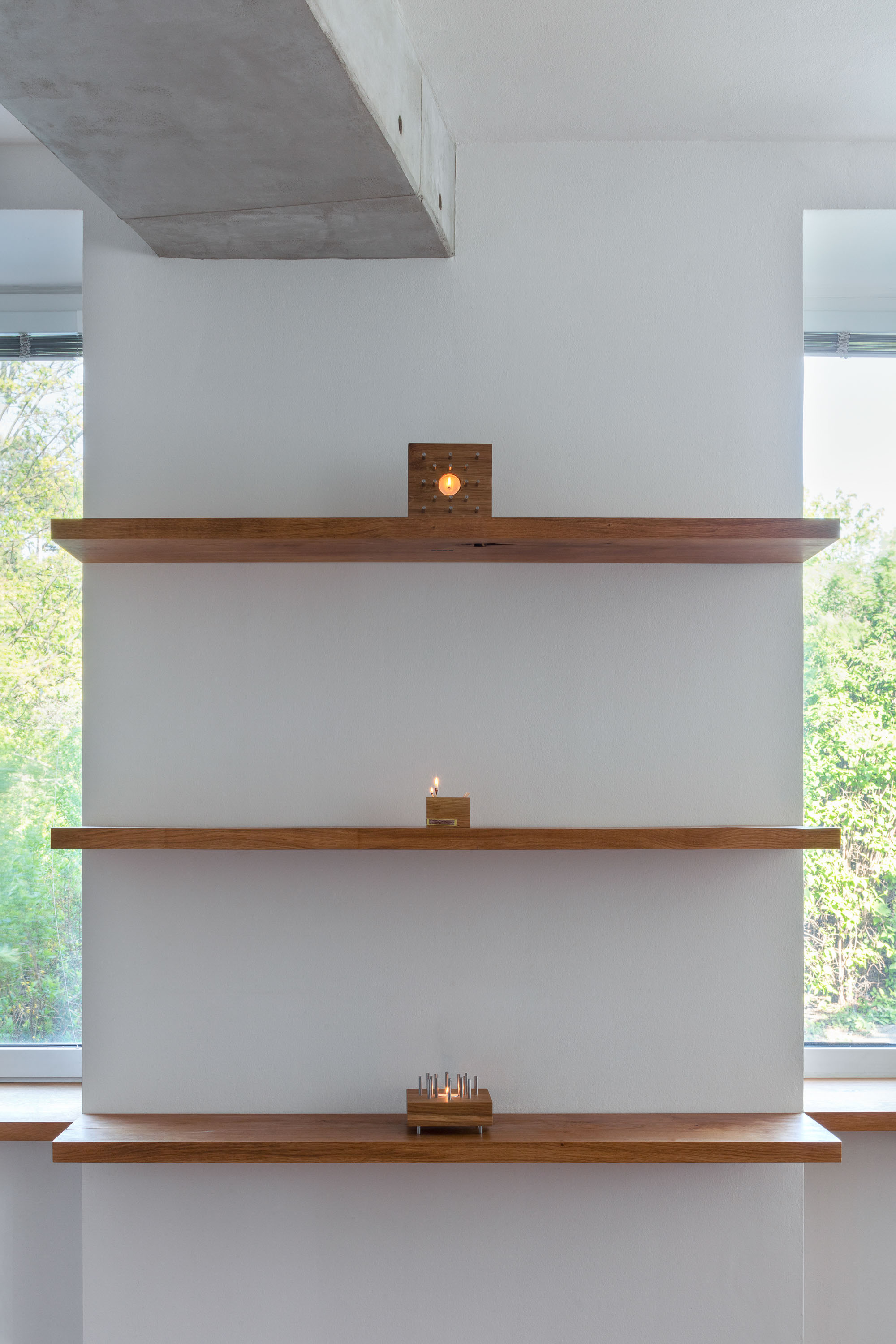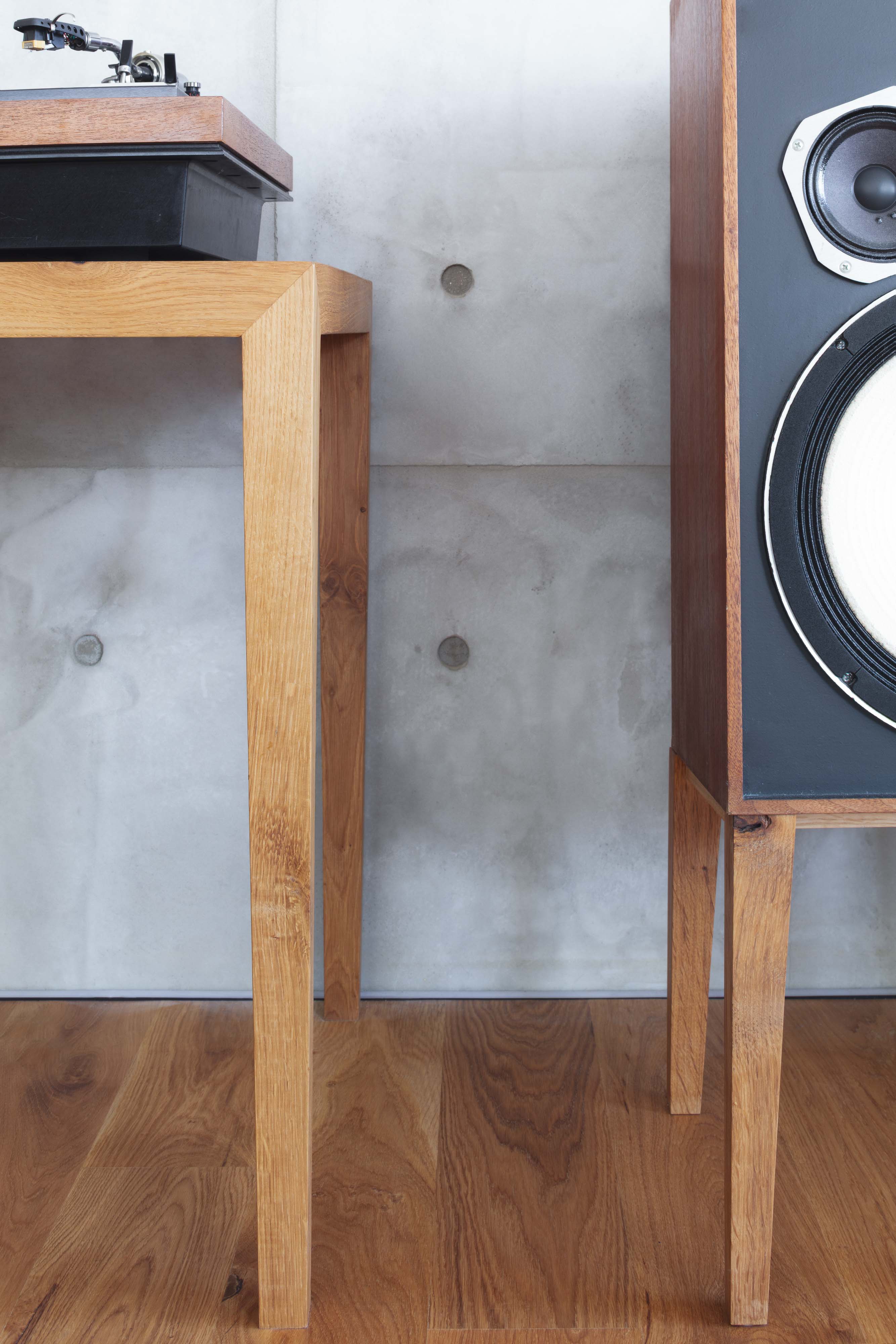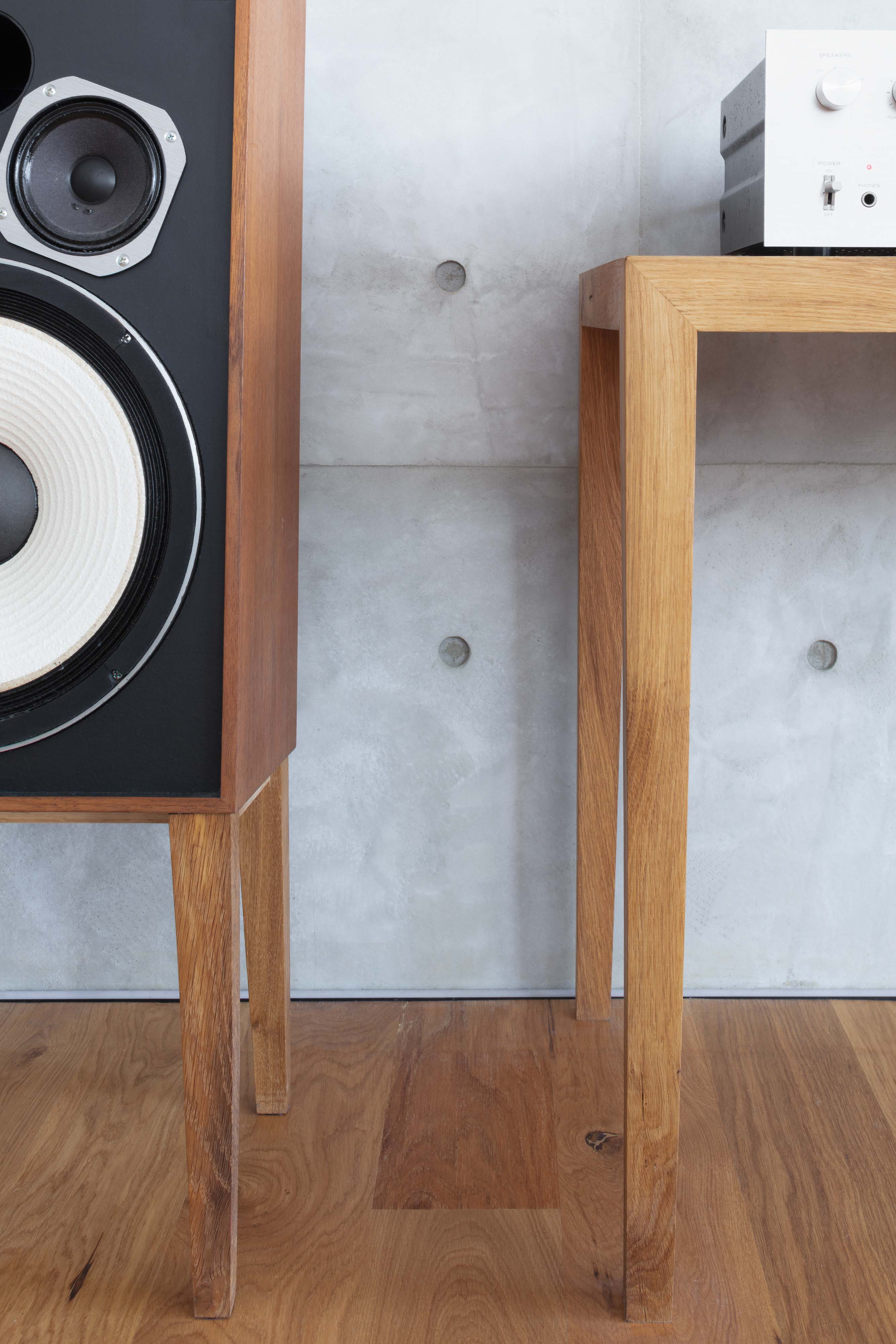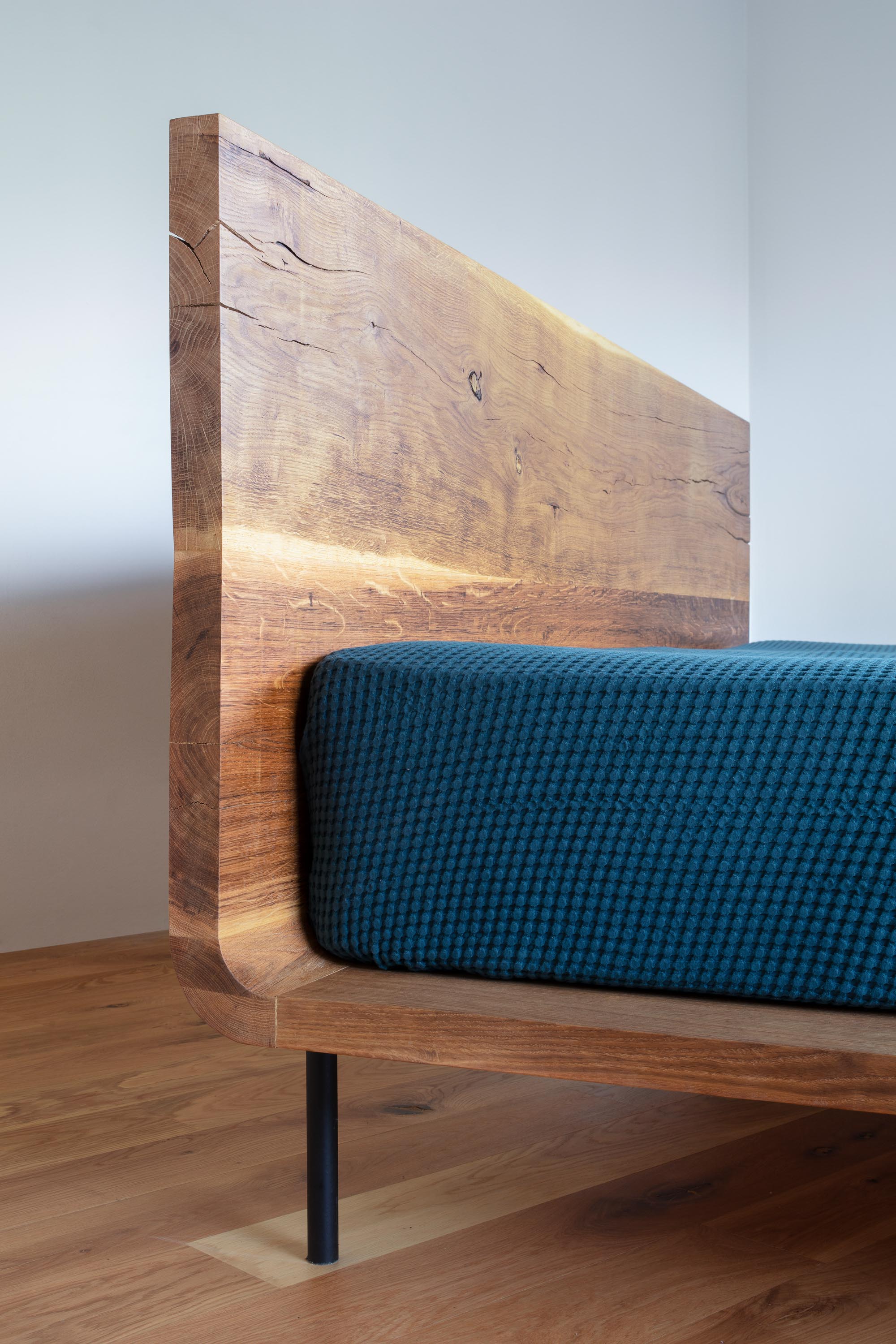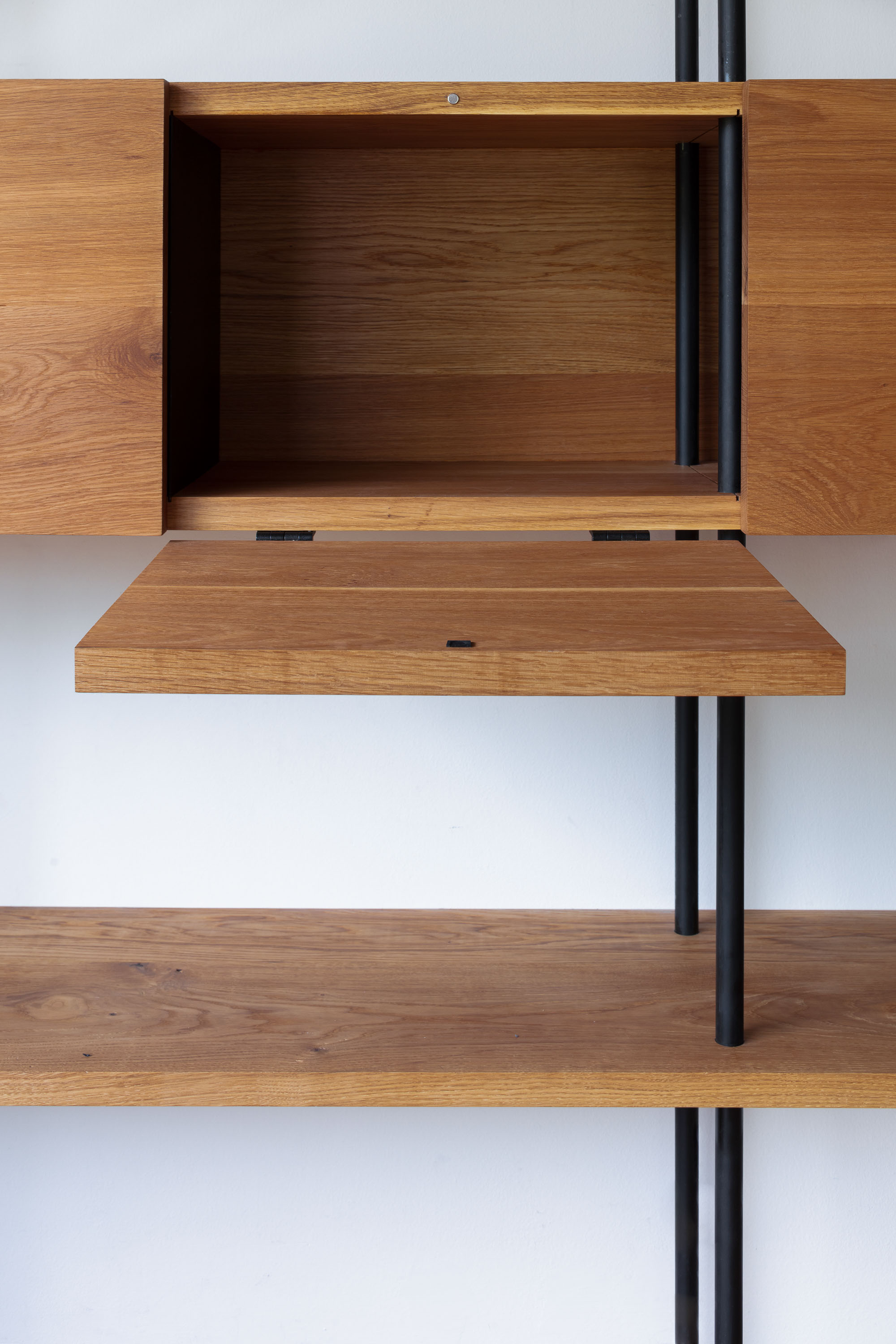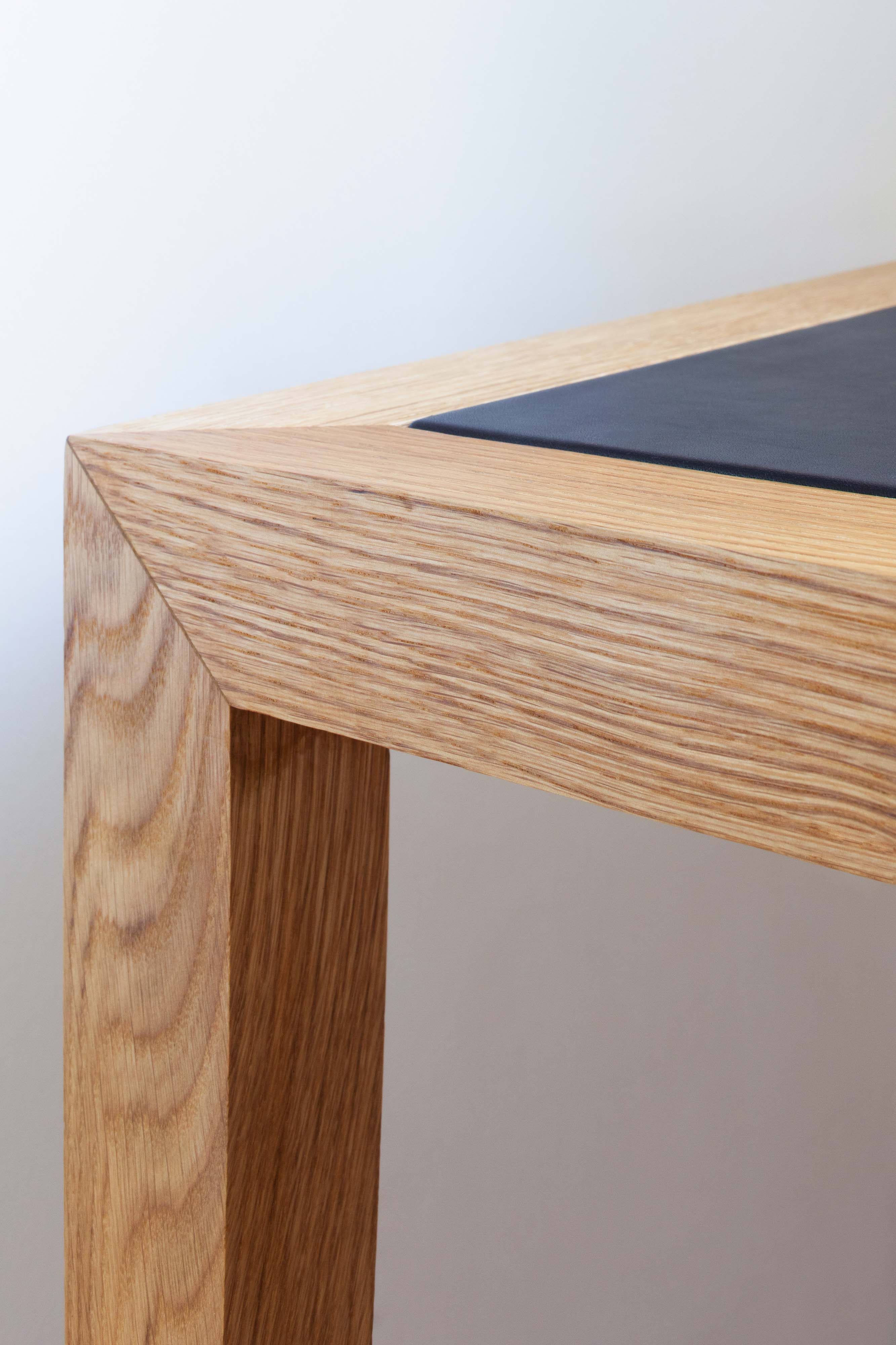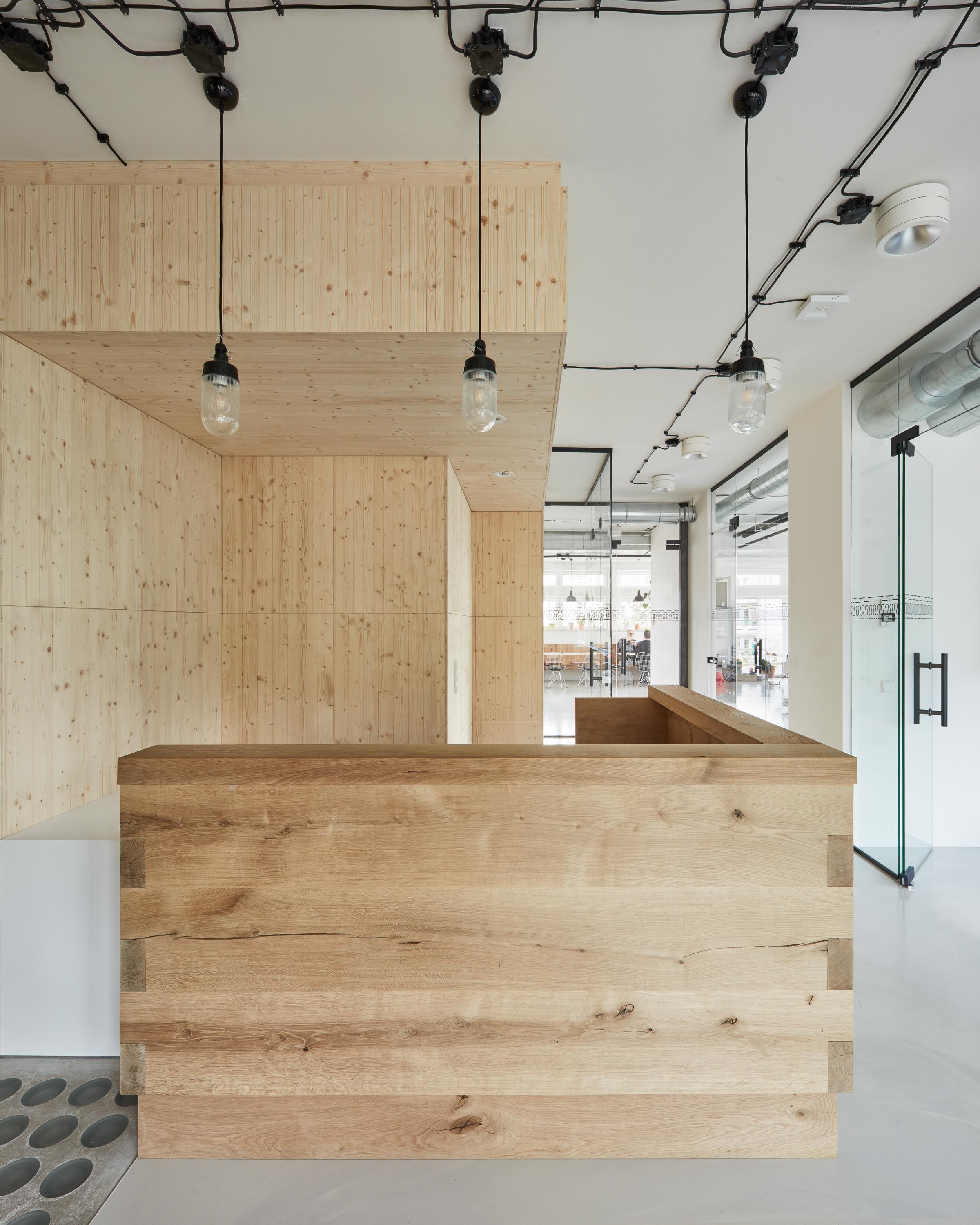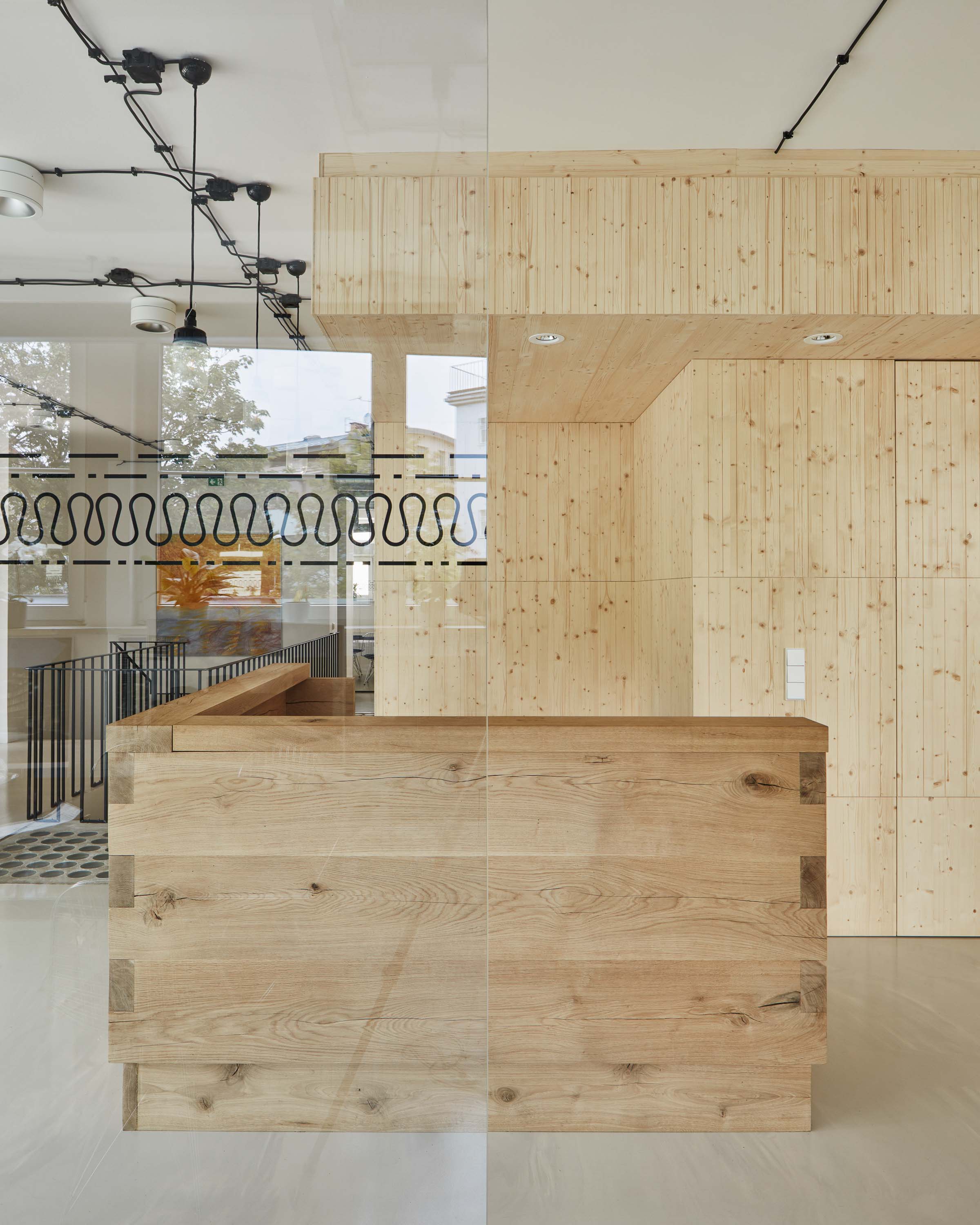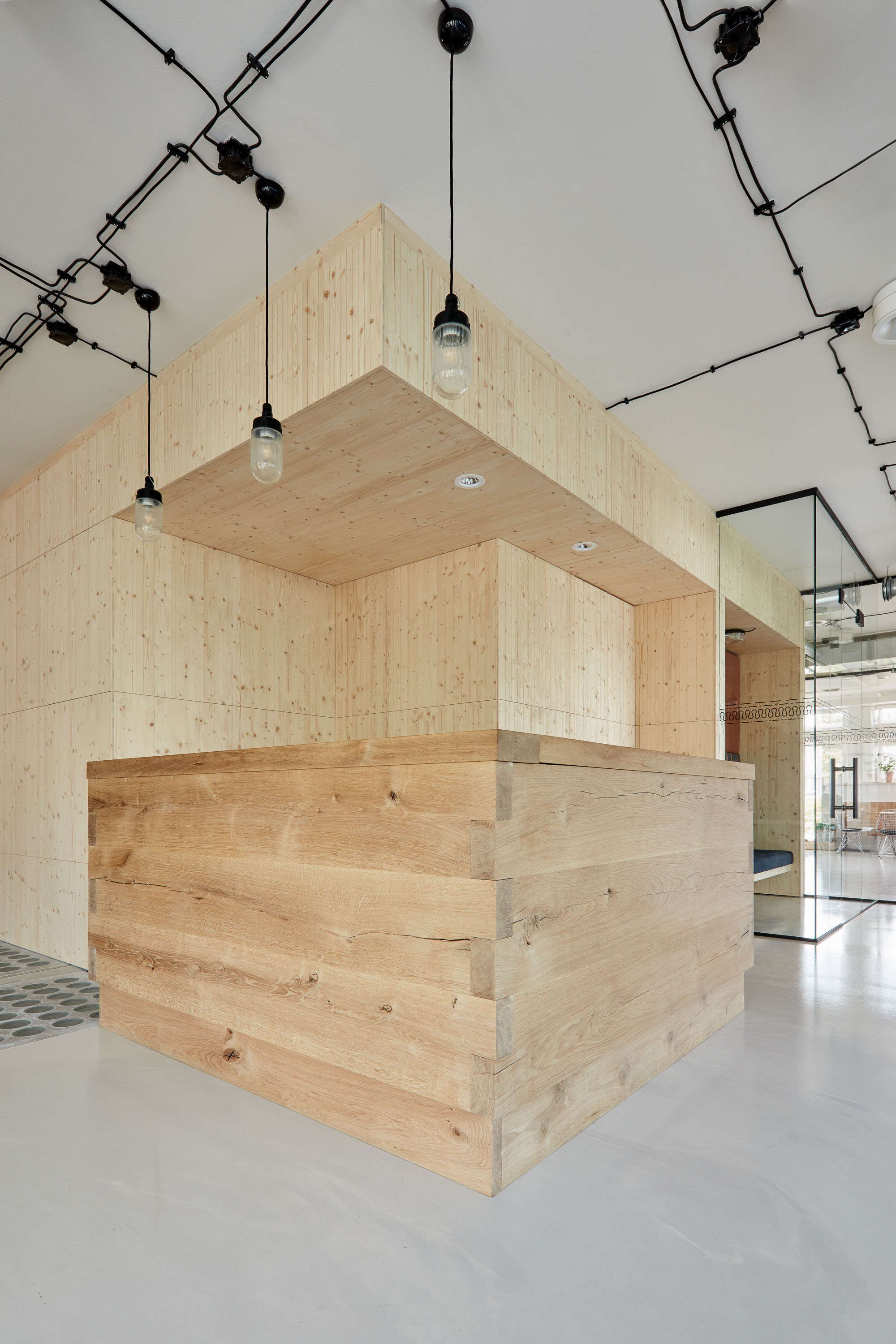 We value the history of the craft, and therefore, we treat every technical detail with respect and use it to function. Only then is the detail also an ornament of a product.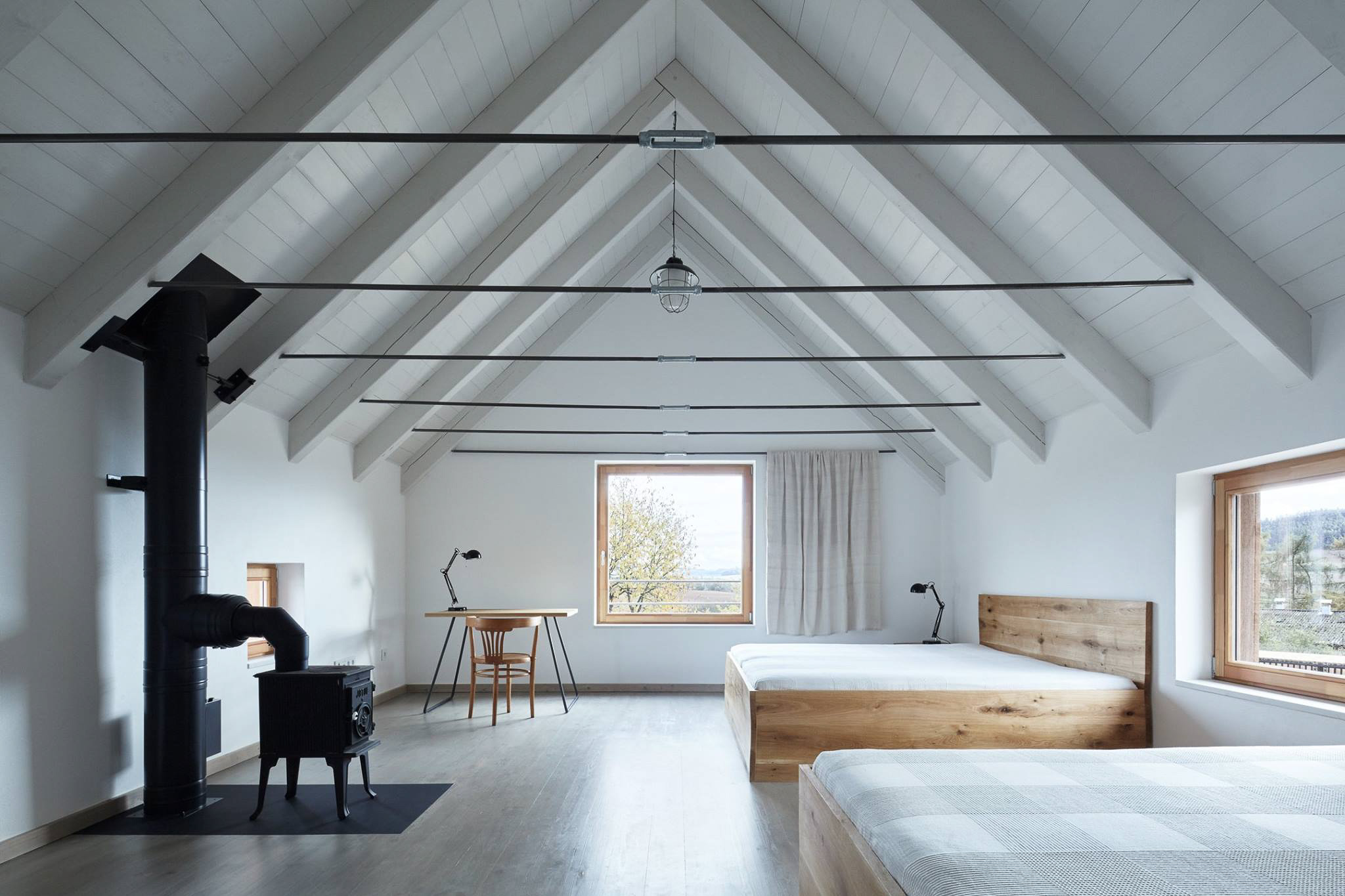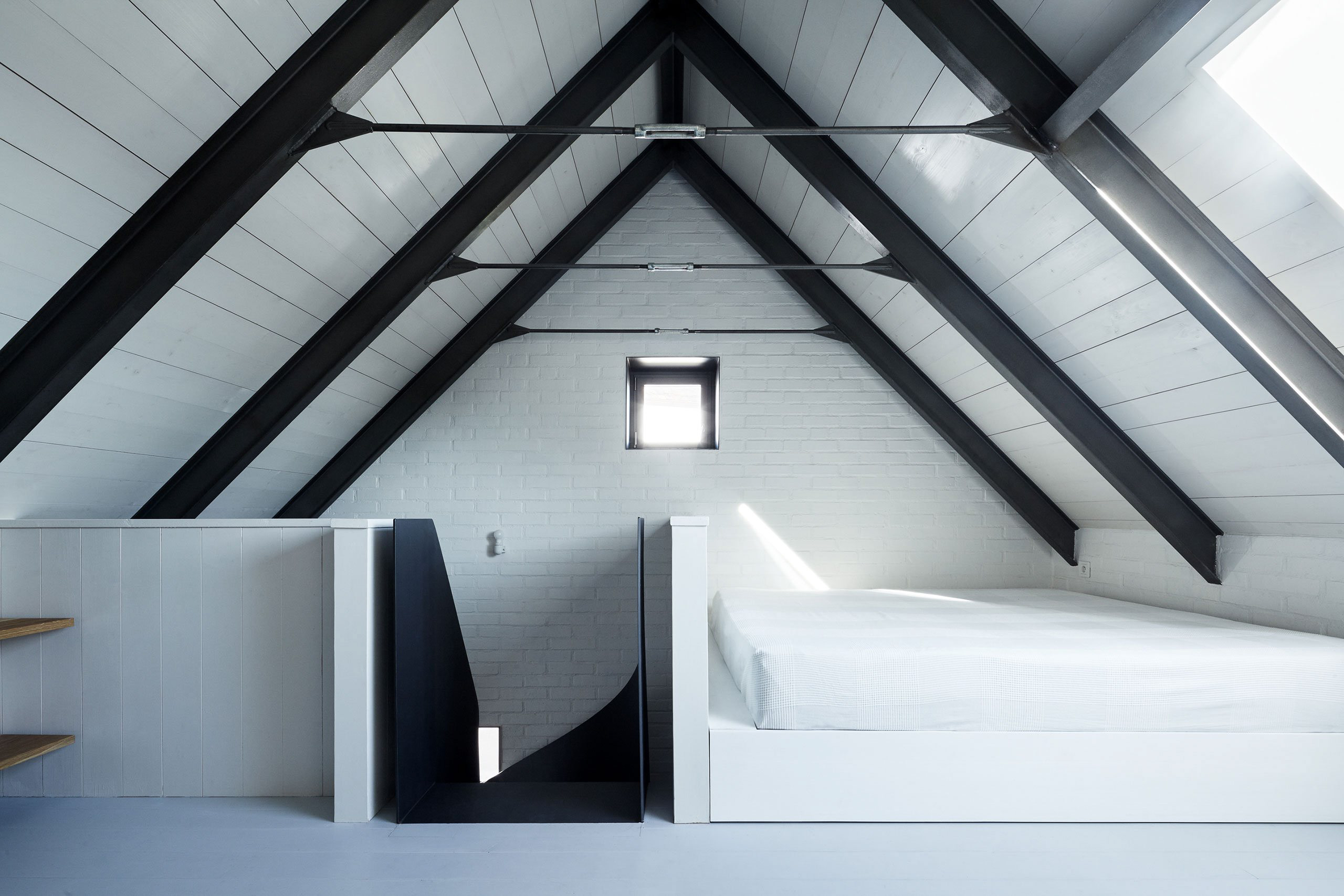 Each piece of solid wood is carefully selected and processed in order to preserve its natural width and structural pattern.